How to Use Key Performance Indicator Statistics?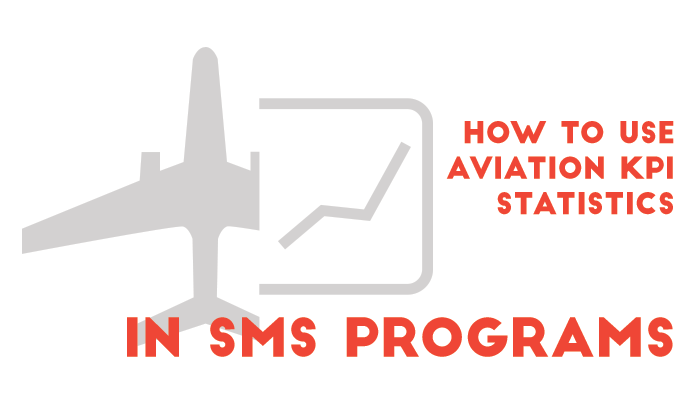 Aviation safety management systems revolve around the four ICAO pillars:
KPI statistics can be effectively used in each of these four pillars. In this post, we will explore some common and perhaps overlooked ways to make the most effective use of KPIs at your airline or airport.

Effectively Use KPI Statistics with ICAO Four Pillars
Each of the four ICAO four pillars or components possess opportunities to effectively use KPI data. Safety managers spend considerable time collecting data at their airlines and airports. It only makes sense that these safety managers can now leverage this carefully collected and classified data to maximize the potential use in their SMS programs.

Some uses for using key performance indicator data include:
Using KPIs with Safety Policy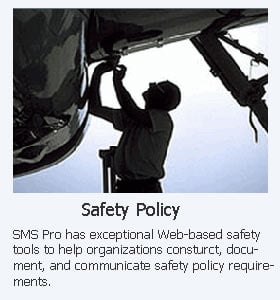 Setting goals and objectives is a requirement in every aviation SMS program. KPI statistics are necessary to understand where your airline or airport has been for the past year(s).
Carefully selected key performance indicators are essential to crafting meaningful goals and objectives.
Risk Management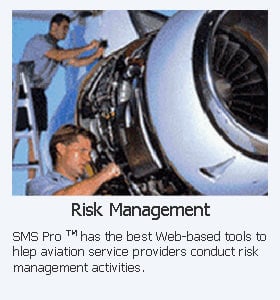 A hazard register offers employees and managers a glimpse into the most salient hazards affecting the airline or airport at that given time. KPI statistics should be used to determine which hazards belong at the top of the Hazard Register, and those hazards that pose minimal risk. Not every hazard should factor into your KPI selection. Only choose those that are significant and meaningful to the success of your airline or airport operations.
Trending aviation SMS data can be surprisingly daunting for safety managers that lack adequate tools. Safety managers of both small and large operations tell us that they cannot manage the data manually. Manually managing SMS data for tracking and analyzing trends is nearly impossible when you are simply the "part-time" safety manager. Part-time safety managers are the "norm" at most smaller airlines and airports. Carefully selected KPIs allow safety managers to focus their trend analysis efforts on a significantly smaller subset of data.
Safety Assurance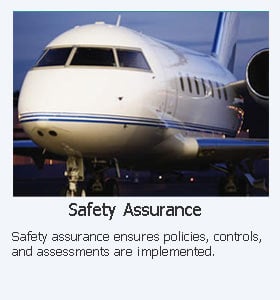 Airline and airport managers at all levels need to stay abreast of the major issues affecting the performance of the aviation SMS program. These managers typically acquire this information from canned reports, dashboards and automated trend monitoring tools. Dashboards could become easily overwhelmed with too much information. KPI statistics, therefore, are the perfect data points to incorporate into any well-developed dashboard.
Along the same line, automated trend monitoring tools should focus on meaningful and potentially costly elements affecting the airline or airport.
KPI statistics hold a significant role in the predictive analysis functions of an aviation SMS program. To be valuable in predicting the likelihood of certain types of events occurring, you must have meaningful and well classified KPI data.
Safety Promotion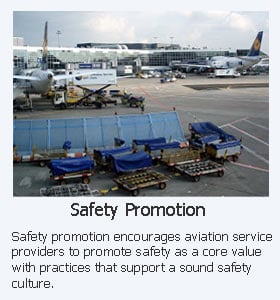 Finally, KPI statistics are meaningless if they are not used to communicate risk to airline and airport stakeholders.
For safety promotion activities, use KPI statistics:
In newsletters;
At safety meetings to communicate progress;
In safety articles; and
Sprinkle them into your safety surveys to educate.
---
Final Word on Effectively Using KPI Statistics
As you have seen, one can use KPI statistics in every component of an ICAO compliant SMS program. We see a tragedy every day when safety managers spend so much time each day collecting and classifying data, but they fail to capitalize on the benefits.
Hopefully, this post will prove useful for you to make more effective use of your KPIs.