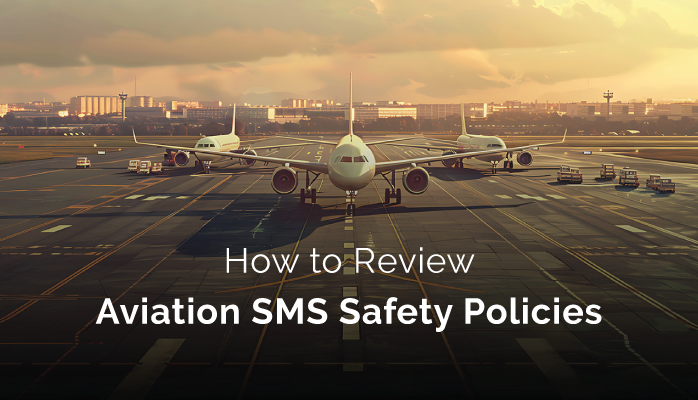 Aviation Safety Policies Require Review, Didn't You Know?
Safety managers are busy people. After all, they are constantly ensuring documentation is appropriately managed for the four pillars of the aviation SMS.
It's easy to let something slip by if there are no mechanisms in place for quality assurance for your aviation safety program.
What does it mean by reviewing the aviation safety policy? How is this done? Do I just slap another date on the bottom? What do auditors look for when reviewing this requirement? These are a few questions we'll seek to answer. Also, we will provide a free checklist for you to either:
Start your SMS safety policy; or
Review your safety policy against an exceptional safety policy requirements checklist.