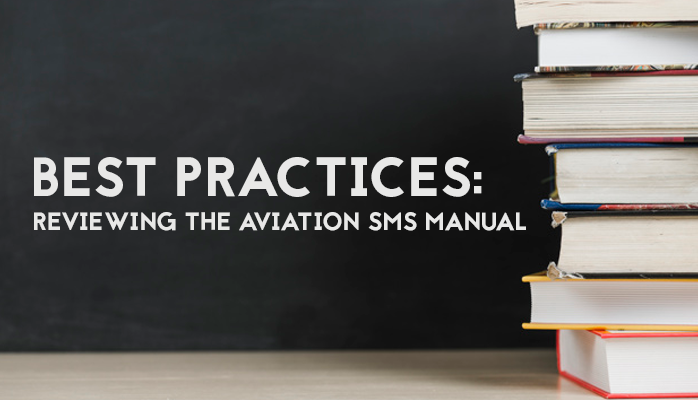 When Should I Review Our SMS Manual?
It's very important to review SMS Manuals.
The most common audit finding is that the operator is not conducting operations as stated in their SMS manual.
Furthermore, your manual is only as useful as the information it contains. If the information is out of date, employees will lose trust in it. This undermines the safety culture you've worked to build.
Review your manual at regular intervals. Annual reviews are best practice, but some operators go as long as 3 years between reviews.

Outside of regular reviews, you should also review your manual when:
regulations change;
your operational processes change; or
there is an incident