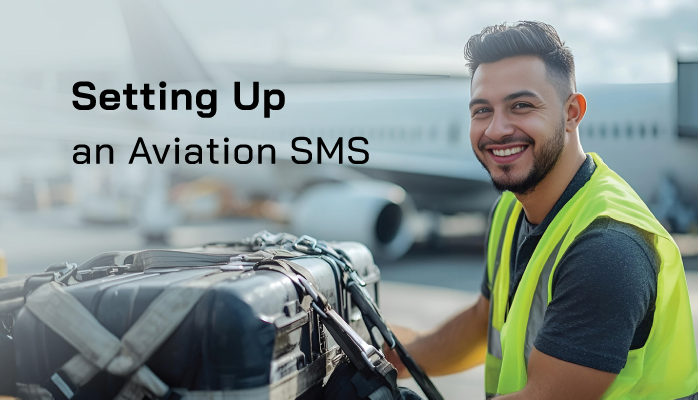 SMS Implementation Guidance Still Needed
Over a dozen years (Nov 2006) have passed since ICAO issued its first mandate requiring member states to implement formal, structured aviation safety management systems (SMS).
By now, I would like to believe there is considerable guidance available for aviation service providers to implement their aviation SMS. However, approximately ten percent of the people I encounter in my work as a provider of aviation SMS software request guidance on setting up their aviation SMS.