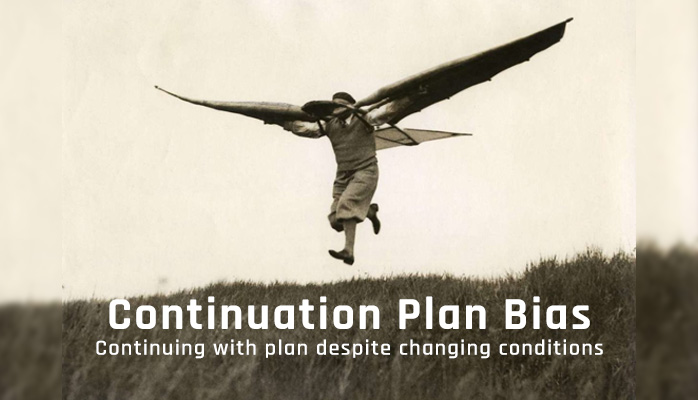 Plan Continuation Bias for the Layman
Several years ago NASA analyzed pilots' actions from 19 airline accidents from the viewpoint of "real-time" - i.e. during the flight and without hindsight bias. NASA found that the primary cause of the accidents was something they called "plan continuation bias."
For those of you who aren't unfamiliar with this concept, the premise is this: when you have "someplace to get to" you tend to ignore your environment.