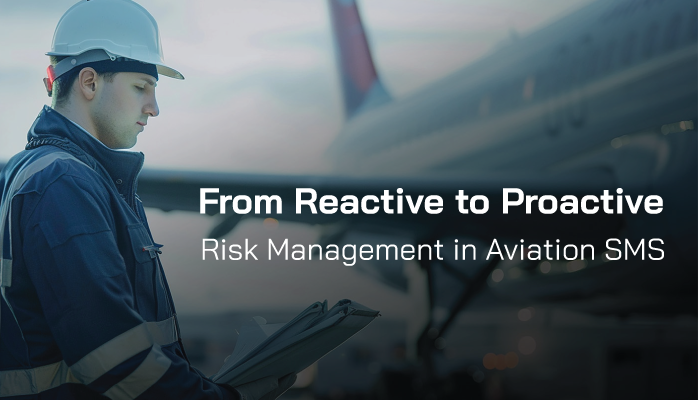 Proactive Risk Management a Dream for Many Aviation Safety Programs
Historically, aviation safety management strategies relied predominantly upon reactive risk management principles. For example, a critical part would break or an accident occurred, and managers would then attempt to determine the root cause and fix the issue.
In a perfect world, aviation service providers will lean toward a more modern proactive, organizational-based methodology to avert serious accidents before they occur. By looking at Boeing stats, commercial traffic is very safe, with greater than 99.999% accident-free rate.