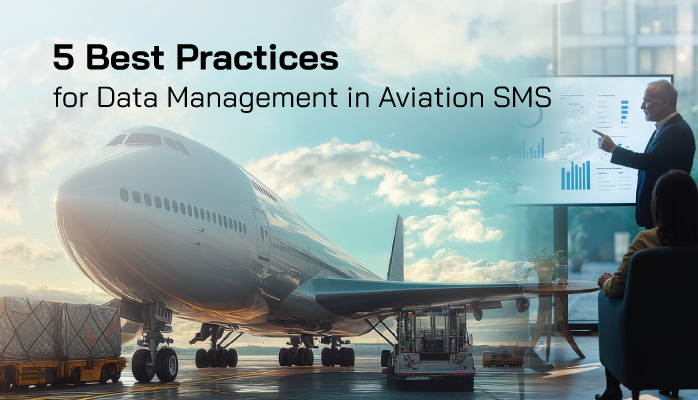 The Importance of Data in Aviation SMS
Highly functioning aviation safety management systems (SMS) always have effective data acquisition and risk management practices. This is not the case of most nascent SMS implementations.
Monitoring SMS performance and spotting safety trends are not at the forefront of most safety managers' minds as they begin their SMS implementations.