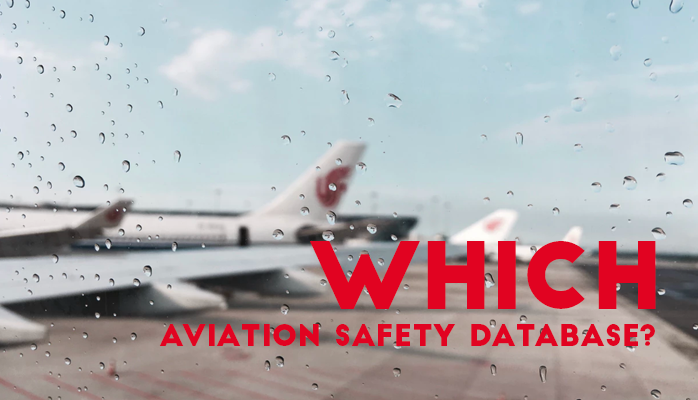 Which Aviation Safety Database Should We Choose?
Aviation safety managers become apprehensive at certain points of their careers. We see this frequently when:
They are making a decision to purchase an aviation safety database solution; or
They are setting up a new safety database for their SMS program; or
They are assigned to manage an existing aviation SMS database program.