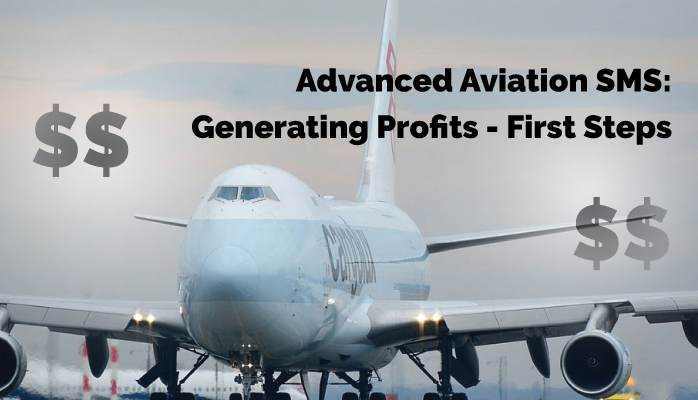 Aviation Safety Management Is Business!
For most operators implementing regulatory compliant aviation safety management systems (SMS), their primary business goal was obviously regulatory compliance. Otherwise, thousands of aviation service providers would have initiated aviation SMS before ICAO's November 2006 mandate.
A small percentage of managers believe that their SMS may be able to save money "somehow." Others simply view SMS as a sunk cost and hope that maybe an accident may be prevented.