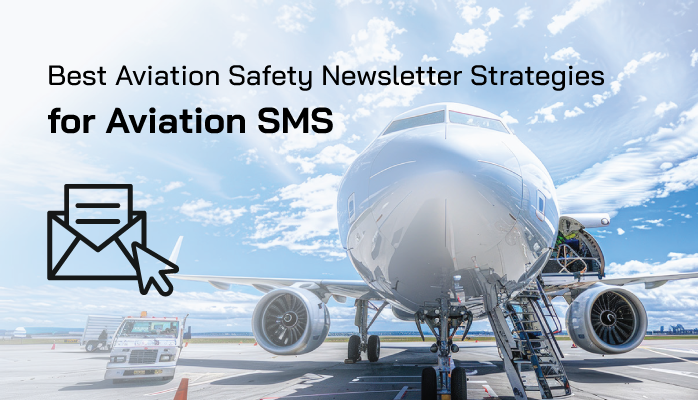 The Goal of Good Safety Newsletters
The first and foremost goal of an aviation safety newsletter is safety promotion for an organization's aviation safety management system (SMS). Which, put more simply, means creating an interest and awareness in anything safety.
More broadly, safety promotion is a method of shifting focus towards aviation safety to encourage and train employees to identify hazards and report safety issues.