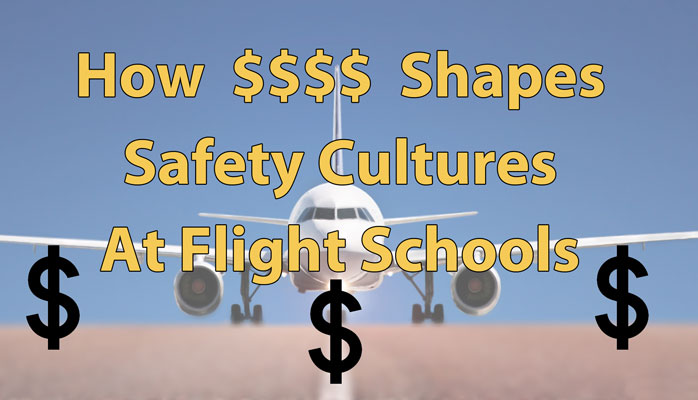 How Money can Affect the way We Think about Safety
I find myself being an unsafe pilot all of the time, and so do many other pilots. Not in the sense of breaking safety regulations, such as flight and duty times, but by pushing personal limits.
Sometimes we pilots slander the IMSAFE checklist and push it to the side when preparing for a flight knowing:
we did not sleep well the night before,
have not eaten very nutritiously lately, and
have been in class far too long to be in a plane for multiple hours.
But that isn't going to stop the majority of pilots from wanting those much needed flight hours.