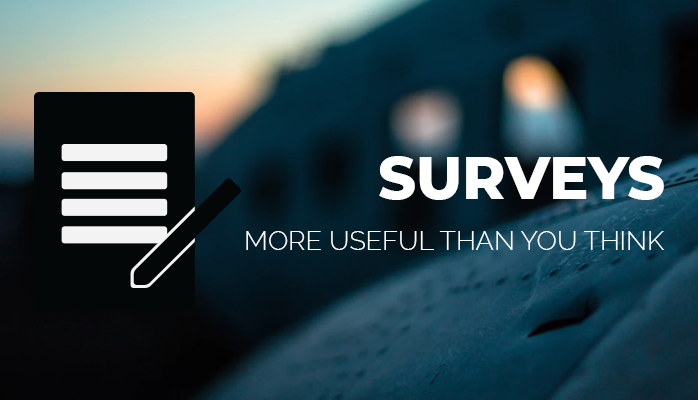 Safety Survey Benefits Run Deep
Surveys seem a bit old-fashioned. That's probably because they are.
Surveys have been around and popular for years. There are many uses for safety surveys besides getting the opinions of the workforce. Surveys are also useful for:
Promoting the aviation safety management system (SMS);
Teaching employees about processes or procedures;
Confirming management's suspicions about employee behaviors.
Surveys are the ultimate information gathering tool to determine how employees view the organization's aviation SMS.
Do employees care about the SMS?
How many employees completed the safety survey?
What does your survey tell management about what to expect for safety performance?
These are questions an astute safety manager may already know, but cold, hard, truthful numbers are what the safety manager can take to top management to effect change. Imagine two scenarios:
In Scenario "A," a safety manager appears more credible saying, "Only 55% of employees bothered to respond to our safety culture survey, which leads me to believe our aviation SMS will become more effective once employees take ownership of the SMS and realize the benefits."
In Scenario "B," the safety manager may tell the accountable executive, "Employees really don't seem to care about our SMS. I get a feeling that we are losing money and operating with unnecessary risk because employees are not reporting safety issues. Something is holding us back for achieving our safety objectives, but I think it stems from employee attitudes."
As you can imagine, upper management would be more receptive to Scenario A, as the safety manager's assertions are based on an actual analysis, instead of a gut feeling. As you can readily see, safety surveys can easily increase a safety manager's credibility when using statistics versus a "gut feeling."