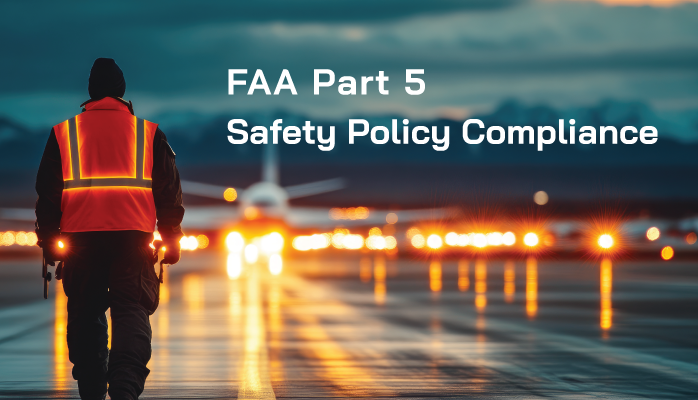 FAA Part 5 Safety Policy Documentation Compliance
FAA Part 5 compliance for Safety Policy is largely the concern of new aviation SMS implementations for Part 121 operators.
An aviation safety management system (SMS) is logically broken up into components and elements. This logical arrangement makes it easier for safety professionals to organize multiple subsystems within a large, inter-related system of elements.
Safety Policy requirements are mainly fulfilled in the first phase of aviation SMS implementation and reviewed throughout the lifetime of the SMS.