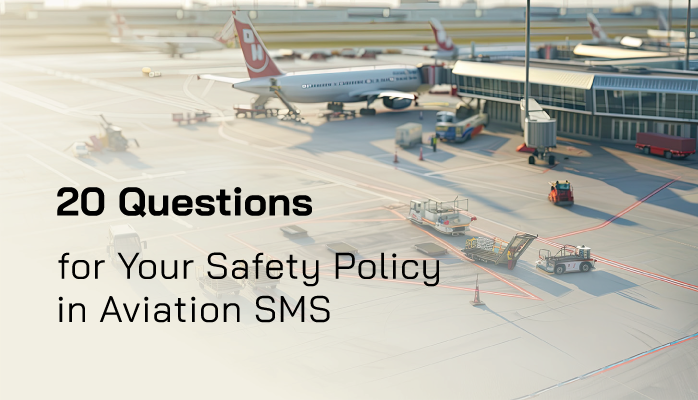 What Is Safety Policy in Aviation SMS
Your Safety Policy is the canon of your aviation safety program. It outlines all of the essential information anyone in your company would want to know regarding safety. It is one of the first components of your SMS that you will develop. It will be the document that you:
Reference in response to employee questions;
Demonstrate to auditors; and
Use to outline essential facets of your SMS.