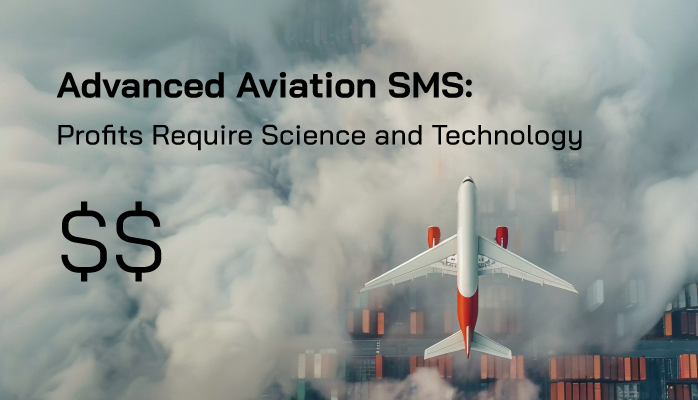 Science and Technology in Aviation Business Drive Revenues
Aviation safety management systems (SMS) needlessly continue to remain unprofitable after almost fifteen years.
Your aviation SMS also fails to produce profits. Why?
Science and technology are not applied with equal zeal as other high-tech-aviation systems. SMS economic disappointments are very easily seen in smaller operators with fewer than 500 employees. This inequality of high-technology adoption creates financial hardships for smaller operators without the education or capital to implement expert systems that minimize financial costs and human efforts required to demonstrate regulatory SMS compliance.