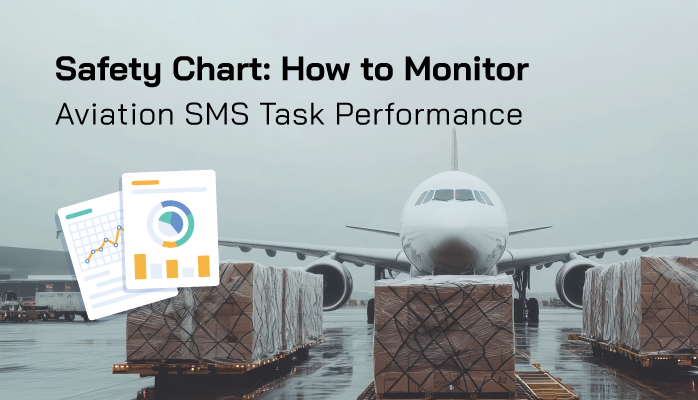 Importance for Visualizing Management's Risk Management Performance
Aviation safety charts gather and present aviation safety management system (SMS) information to stakeholders, who can then use this information to make informed, fact-based decisions. Safety charts can also influence safety culture, either for the better, or for the worst.
We started creating performance monitoring dashboards for managers approximately ten years ago. By far, the most talked about safety chart in the SMS database is the on-time task performance chart. When all employees and management have transparent visibility into the aviation SMS, management is held to a higher level of accountability.