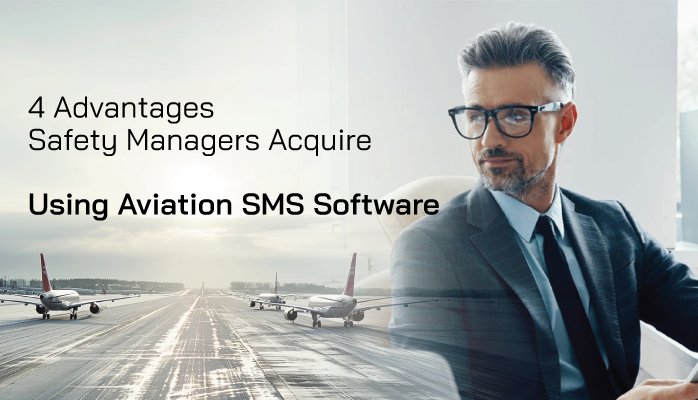 No Comparison to Pushing Paper by Hand
Most of us grew up using good old fashioned pen and paper for just about everything. In fact, for most things, I still prefer it over using my phone or computer.
It's quick, it's natural, it's something we can touch and feel.
But frankly, comparing pen and paper methods to software for managing documentation requirements of formal aviation Safety Management Systems (SMS) is the difference between driving a trusted old pickup and a Formula 1 racing car.