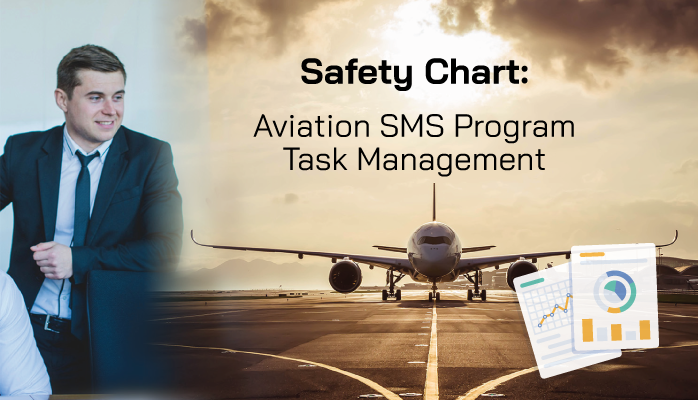 What Is Task Management in Aviation Risk Management
Task management in every aviation safety management system (SMS) is extremely important. After all, the accountable executive will be monitoring SMS performance regularly and will be alert for substandard safety performance.
How quickly are safety tasks completed?
How many safety tasks are overdue? And for how many days? And why are these safety tasks overdue?