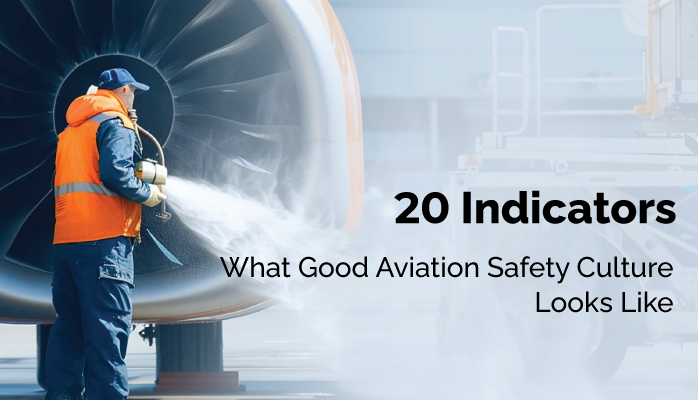 Defining Good Safety Culture in Aviation SMS
Safety culture will be the last thing to develop in your SMS.
Once you fully implement your SMS design (Phase 3 of SMS implementation), you will need to monitor your SMS to ensure it is functioning as designed. Aviation safety programs with good safety cultures usually operate as designed.
Having good safety culture helps you complete Phase 4 of SMS implementation. Broadly speaking, a good safety culture is one that is characterized by: