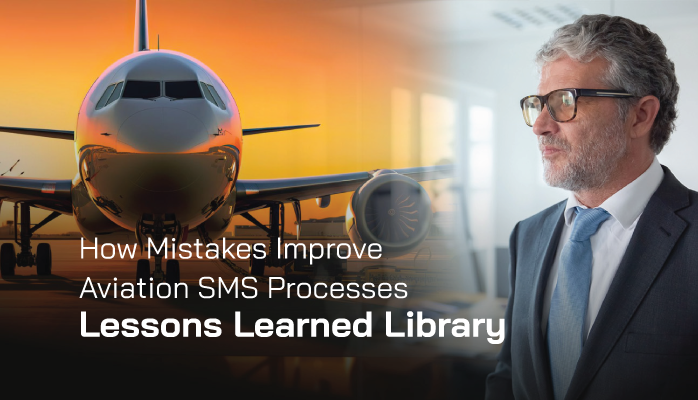 Mistakes Are an Opportunity
In any industry, there are bound to be mistaken. Mistakes can be either willful or unintentional, but are equally dangerous to aviation safety.
In aviation, unintentional mistakes can lead to devastating accidents, an outcome that we hope to prevent by implementing Safety Management Systems (SMS) in our organizations.
Aviation SMS implementations are expected to reduce both direct and indirect costs associated with accidents and minor incidents.