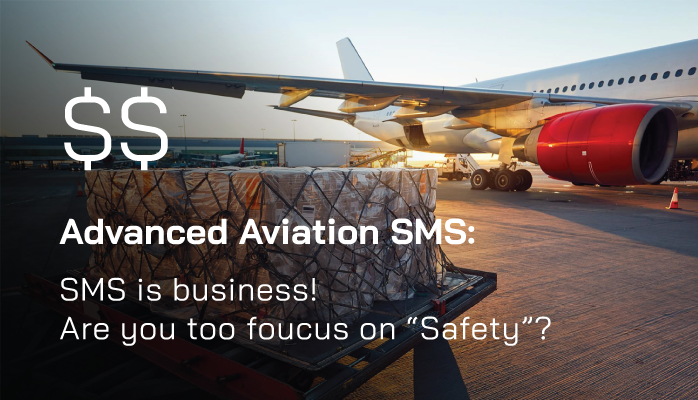 Duties & Responsibilities Shape Behaviors
This is an exciting article. We share concrete tips and tricks to modify your aviation safety management system (SMS) in this Advanced Aviation SMS series. To date, this advanced series has been focused on financial business theory supported by science and technology.
In this article, we discuss modifying employees' expected safety duties and responsibilities. Shifting from a pure safety focus has benefits. For example, this "safety-through-quality" change will provide both sufficient quantity and quality-of-inputs for your aviation SMS to prosper as designed.