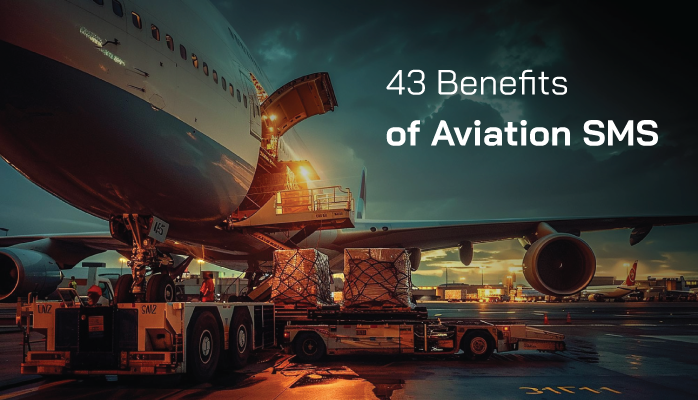 Safety Benefits of Aviation Safety Management Systems
The most obvious benefits of implementing an aviation safety management system (SMS) are the marked improvements in safety.
Just to give you an idea of exactly how successful aviation SMS implementations have been, the only statistic you need to know is that 20 years ago there were four times as many workplace accidents as last year.
It's difficult to get data on total workplace incidents, but I am sure that the statistic for workplace incidents last year vs. 20 years ago is even more dramatic.