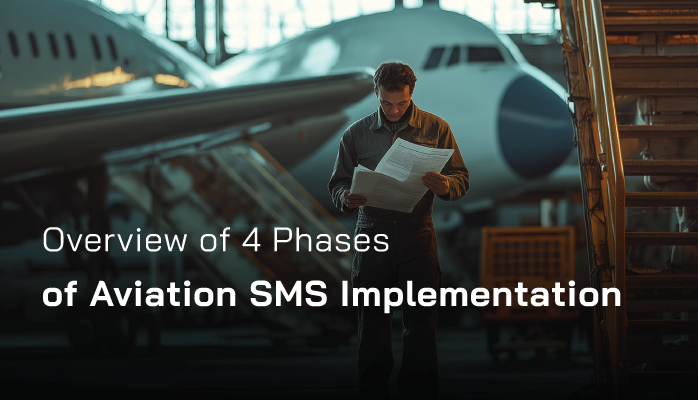 Inadequate Safety Performance Compels Aviation SMS Implementation
The level of measurable aviation safety performance is not the same across the world, country-to-country, or airline-to-airline. Some countries are notorious for having substandard aviation safety records and some do not follow international standards, including Bangladesh, Haiti, Honduras, and more.
Even within countries that have accepted and actively practice international aviation safety standards, the level of safety performance within the industry remains unequal.