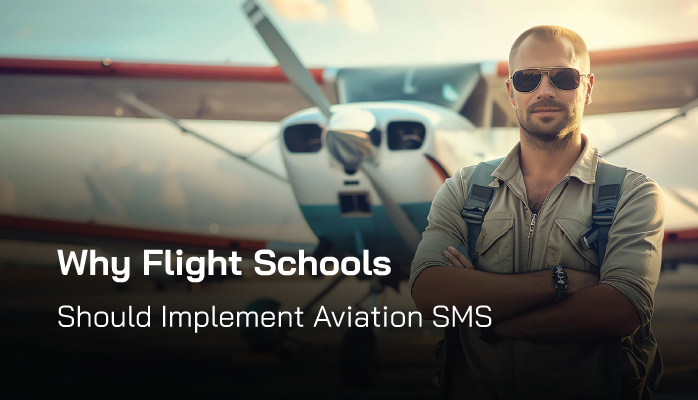 Benefits of Aviation SMS for Flight Schools
Flight schools operate with many risky hazards every day.
Students are inexperienced, usually younger, and are new to technology and hazards of flying.
Moreover, the pressure that students undergoing flight training feel to perform well naturally makes them less prepared to identify hazards early on.