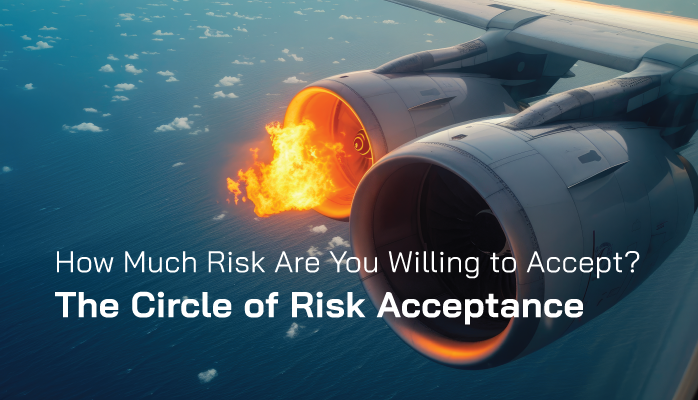 How Much Risk Are You Taking On?
How much risk are you will you willing to accept?
This is one of the most critical questions that every aviation service provider needs to answer. The answer will influence every single risk management activity in the operator's aviation safety management system (SMS).
What is your risk appetite? Not surprisingly, our risk appetite changes based on a variety of factors that require constant monitoring, including:
Competition;
Your product or service life-cycle;
Organization's financial situation; and
Environmental factors, like the economy.