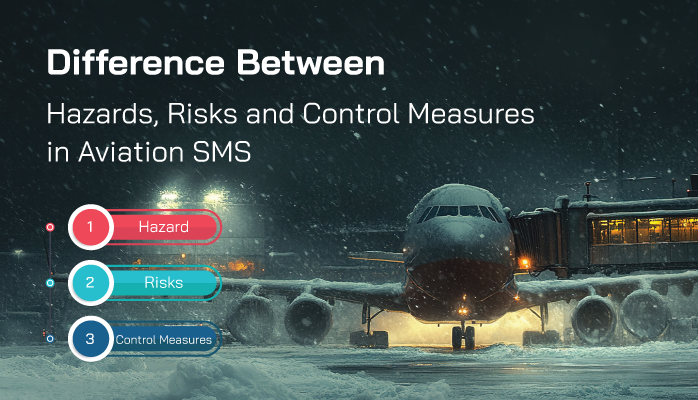 Why You Need to Know the Difference between Hazards, Risks and Controls
Aviation management personnel and employees who truly understand the differences between hazards, risks, and different type of controls are more effective at preventing accidents and reducing costs related to preventable accidents and incidents.
Furthermore, hazards and risks are most commonly misunderstood by safety managers who need to either create or review their company's hazard and risk registers.
Can you easily tell another employee the difference between a hazard and a risk?