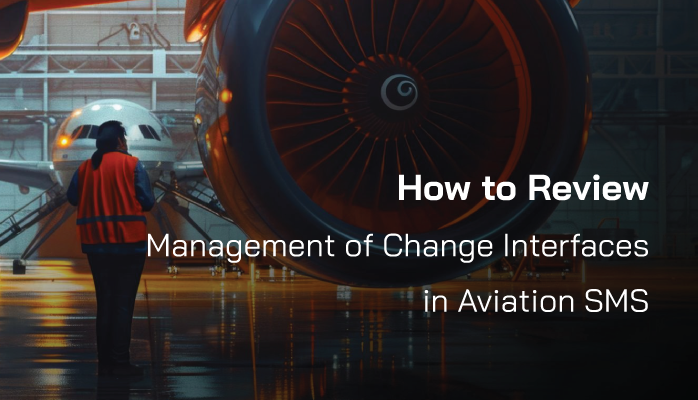 Aviation SMS Provides Structure to Safety Initiatives
An aviation safety management system (SMS) provides service providers with risk management processes that are:
Globally accepted by the aviation industry;
Structured and documented to ensure repeatability;
Implemented organization-wide; and
Monitored internally and often externally to assure compliance.
These structured, repeatable processes are custom-designed to satisfy each company's "operational risk profile (ORP). An ORP is a list of hazards, risks and mitigation measures unique to a certain operator based on their aviation industry segment, size and operating theater (where they operate).