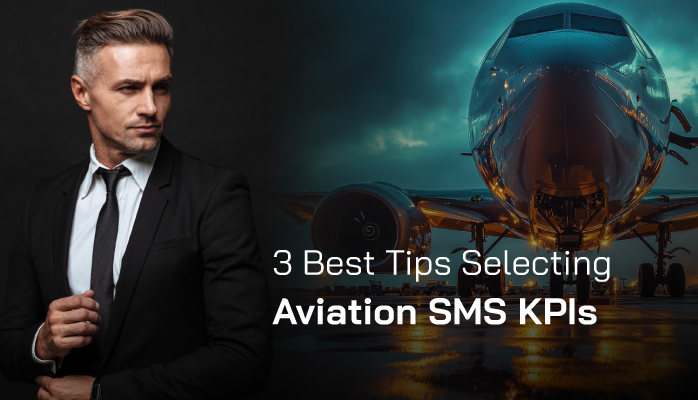 Safety Managers Suffer Common Problem Selecting Valuable KPIs
A Key Performance Indicator (KPI) measure how effectively aviation service providers are achieving key business or safety objectives. Civil aviation authorities also use KPIs to evaluate their success at reaching safety targets.
When focusing on safety, there is a tendency of some safety professionals to use the term "safety performance indicator" (SPI) to differentiate pure business metrics with safety metrics. Rest assured, SPIs are subsets of KPIs.