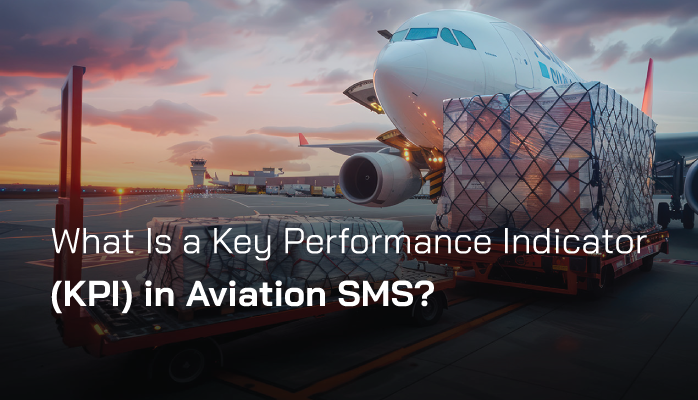 What Is a Key Performance Indicator?
Answering the question, what is a key performance indicator, is not exactly as straightforward as it may seem.
This is because key performance indicators, known commonly as KPIs, have multiple uses in aviation safety management systems (SMS).
Most obviously, as "performance" in the name implies, KPIs are data metrics (i.e. "Indicators") used to track "performance" in aviation SMS.