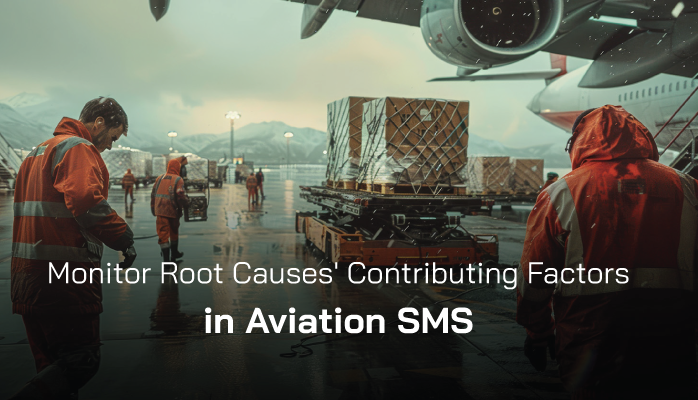 The Importance of This Risk Management Chart
If your company is like other aviation service providers, you will have a particular safety issue keep coming back time and again. Corrective actions may be implemented or the safety issue isn't severe enough to warrant too much attention. Your recurring safety issue may be:
Employee fall protection not used;
Crew-member fatigue;
Crew not qualified for mission; or
Ineffective substance abuse monitoring.
Is your recurring safety issue in the above list? Many of you will relate to crew-member fatigue as your top recurring safety issue. This may be due to:
Improper crew scheduling;
Unplanned layovers;
Time-zone changes; or
Long duty days.
How do you identify and document all the contributing factors that are related to your top recurring safety issues? What was the root causes? Do you know? Since this is a recurring safety issue, the root causes are obviously not being dealt with properly. How are you dealing with root causes in your risk management processes? Are they documented? Can management make fact-based decisions based on this documented information?