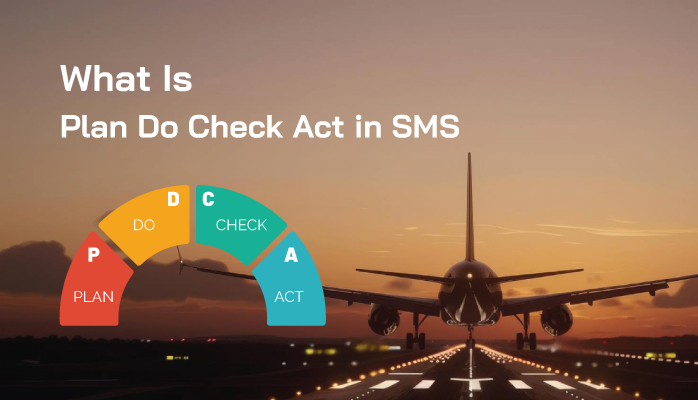 Aviation Safety Manager's Allegiance to Company
You depend on your safety manager to monitor and improve safety in your area of operations, regardless of whether you are an:
Airline Pilot;
Aviation maintenance technician;
Baggage handler; or
Flight dispatcher.
Most employees instinctively trust safety managers to act in your best interest – to do the right thing for you. Perhaps this is a naive assumption made by employees.
Safety managers owe their allegiance first to the company, but I still like to think safety managers are sincerely interested in the well-being of all employees and customers. Loyalty to both parties can be possible, or so I like to believe. Legally, the fiduciary responsibility to the company is the general expectation.