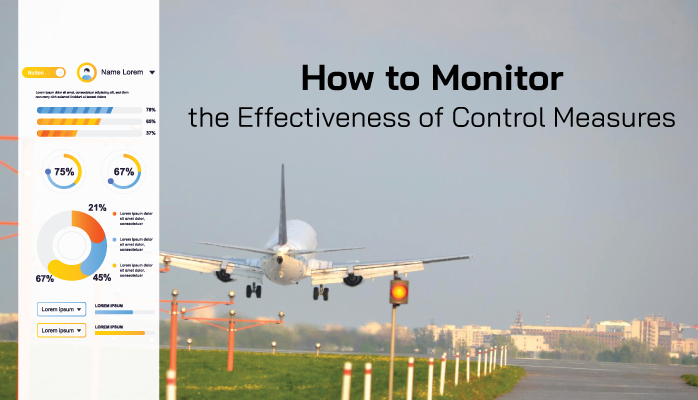 Why You Need to Monitor the Effectiveness of Control Measures
Control measures are the heart of your aviation safety management system's (SMS) risk mitigation efforts. You may call your "control measures" either:
Risk controls; or
Simply "controls."
In this article, we'll use the term "control measures," but I am sure many of you call them "risk controls." Either term is permissible; however, I'm detecting a global preference in the aviation industry for the term "risk control."