Are Aviation Safety Management Software Programs Necessary?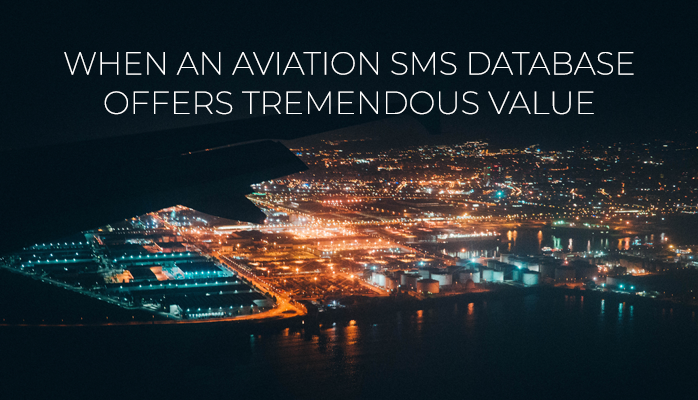 Most aviation companies are profit driven. Airlines and airports attempt to provide safe services while providing a return on investment. Many upper-level managers believe that safety managers don't need modern aviation safety management databases to manage the ICAO SMS requirements.
This presents a problem for safety managers. Safety managers are results driven professionals and must determine how to convince upper-level managers that professionally designed software packages save time and help in protecting assets.
What Do Managers Believe About Aviation SMS Requirements?
Not all, but many upper-level managers believe that the ICAO mandated SMS programs:
Attack profitability;
Area passing fad with ill-defined standards and objectives;
Too big to manage on a global scale;
Impossible to apply to all required aviation industry segments;
Not conducive to competitive, capitalistic economies;
Are left to aviation SMS auditor's interpretations; and
Can be put off until tomorrow.
What Are the Real Benefits of Aviation SMS Programs?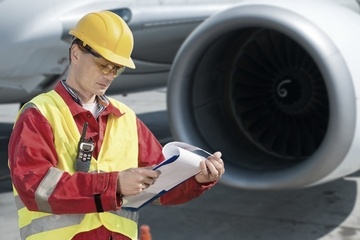 Aviation safety management systems are designed to reduce losses and protect:
Customers;
Workers;
Assets and property; and
Company reputations.
Do We Need an Aviation Safety Database Program?
Historical analysis and empirical evidence indicate that airlines and airports save time and money implementing aviation safety programs when they are supported by professionally designed aviation SMS databases.
What Are the Financial Benefits of Aviation SMS Database Programs?
The more popular aviation SMS database programs offer many financial benefits. Empirically, we have seen that aviation SMS databases improve fiscal efficiency by:
Focus risk management efforts onto problem areas;
Reduce the number of systems otherwise needed to manage aviation SMS requirements;
Reduces manpower required to satisfy regulatory requirements;
Reduces expenses for overall regulatory compliance management; and
Greatly improves reporting timeliness and accuracy.
Professional Aviation SMS Databases Make Good Business Sense
Many airlines and airports have tried to manage the ICAO regulatory requirements by using existing systems. They have learned that they may be able to manage the SMS data during the first two to three years before feeling the pain.
In order to reduce the growing pains that safety managers must endure, professionally designed aviation safety software simply makes good business sense. From a human resources perspective, the safety team can be reduced by 50% when using best of class aviation SMS software designed specifically to address these SMS regulatory requirements.
In addition, this reduced safety team will be able to provide more safety-management-related services than a team twice their size.
---
SMS Pro was designed specifically for the aviation industry. Our passion is to provide quality safety solutions to aviation safety personnel.
If you don't have an aviation SMS database yet, you may wish to start small with hazard reporting and basic risk management. These three short videos show you some examples:
Image by Unsplash