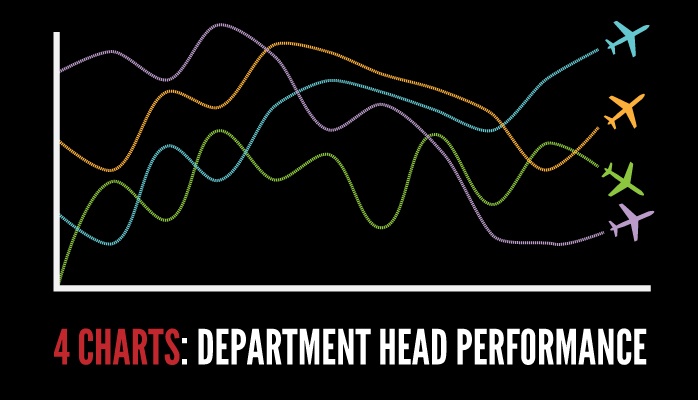 Why Department Head Charts are Particularly Important
Traditionally, department heads are the individuals responsible for managing corrective and preventive actions associated with reported issues.
Managing an issue involves making sure that corrective-preventative actions (CPAs) are implemented appropriately. Now, let's not get hung up on the word "department head" - it can act as a placeholder for the role in your organization that manages issues.