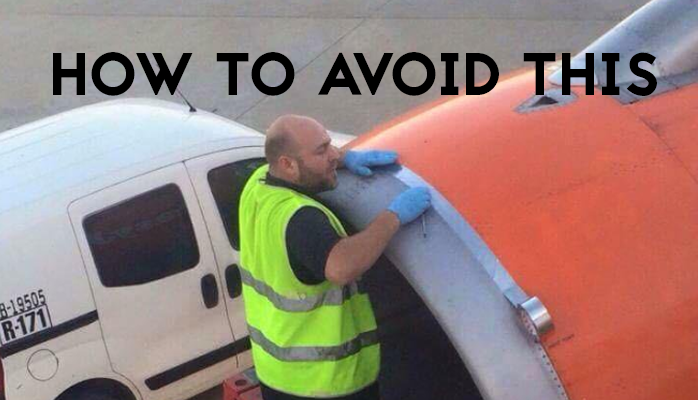 Aviation Safety Software Prioritizes Safety
Most of us have experienced the following: sitting on the runway for over an hour wondering why the plane isn't moving. The pilot has already apologized and given the "reason" for the delay: the daunting and nebulous "technical difficulties."
For passengers, this type of situation is frustrating at best, and at worst unnerving, even scary.
Yet even when sitting on the tarmac, frustrated and confused, passengers should take comfort in the fact that the aviation industry takes countless precautions to keep passengers safe.
The fact is that above all else, our top priority is safety and safety managers have an excellent opportunity to not only contribute to safety, and SMS requirements, but also to the financial bottom line.