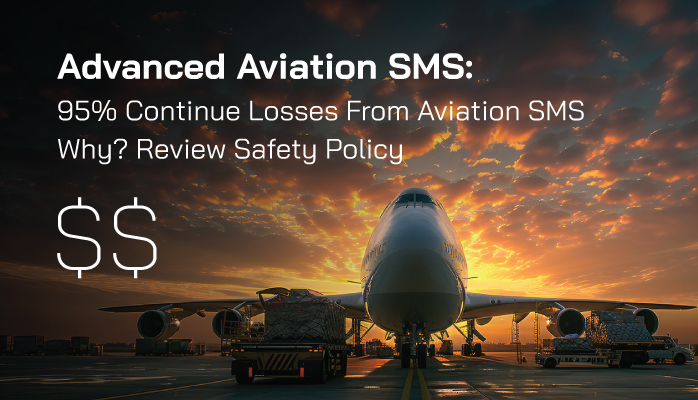 Knowing Who Is Involved in Your Aviation SMS
Top management requires that all personnel must participate in the safety management system (SMS) program. Wishes and reality are two different ideas and the reality is that most employees don't care about the company's safety program.
Management needs tools to offer assurance that "employees are actually involved in their SMS program."
The Logins By Division chart is an extremely valuable tool for assessing which employee segments are participating in the safety program, and which sections are not. The precondition of this chart is that safety programs have aviation safety software or computer server that can track user activity.
Also, divisions are simply how an organization segments users in its SMS program. Divisions are commonly different departments or different organizational locations. For more information about division in a safety program, see our blog article that discusses what divisions are in aviation SMS.