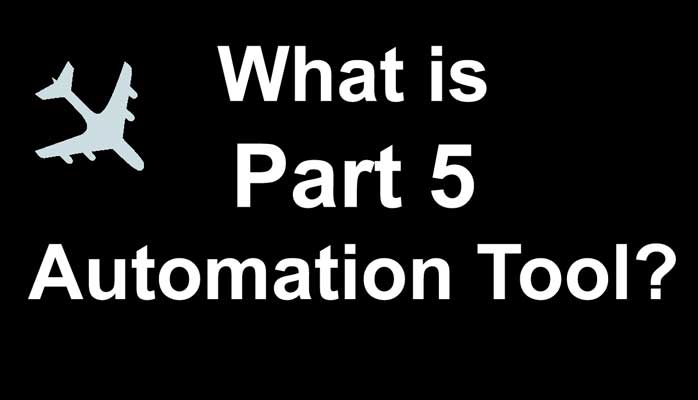 FAA Orders 14 CFR Part 5 for Part 121 Operators
In January 2016, SMS legal requirements went into effect for Part 121 operators. These requirements stem from the International Civil Aviation Organization's (ICAO) mandate:
"As of November 23, 2006 States shall require, as part of their safety programme, that an [operator, maintenance organization, ATS provider, certified aerodrome] implements a safety management system (SMS) accepted by the State that, as a minimum:
Read More
Topics: Aviation SMS Database
Site content provided by Northwest Data Solutions is meant for informational purposes only. Opinions presented here are not provided by any civil aviation authority or standards body.