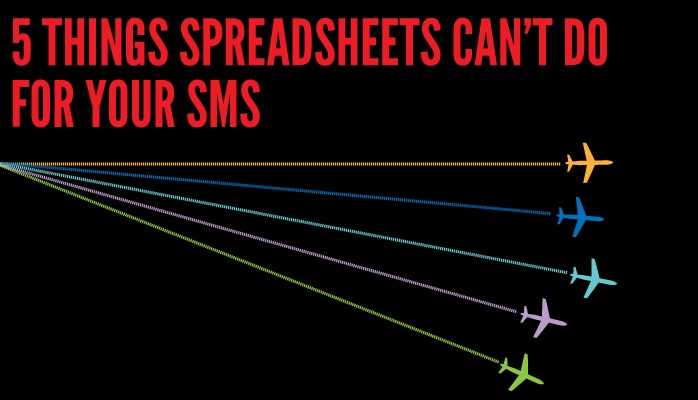 Better Alternatives to Spreadsheet-Based SMS
Spreadsheet-based safety programs are incredibly common. Many of you reading this use spreadsheets to manage your SMS.
Spreadsheets are a legacy of a time after the advent of computers, where Excel offered a major improvement over paper-based SMS, but before the days of aviation safety software.