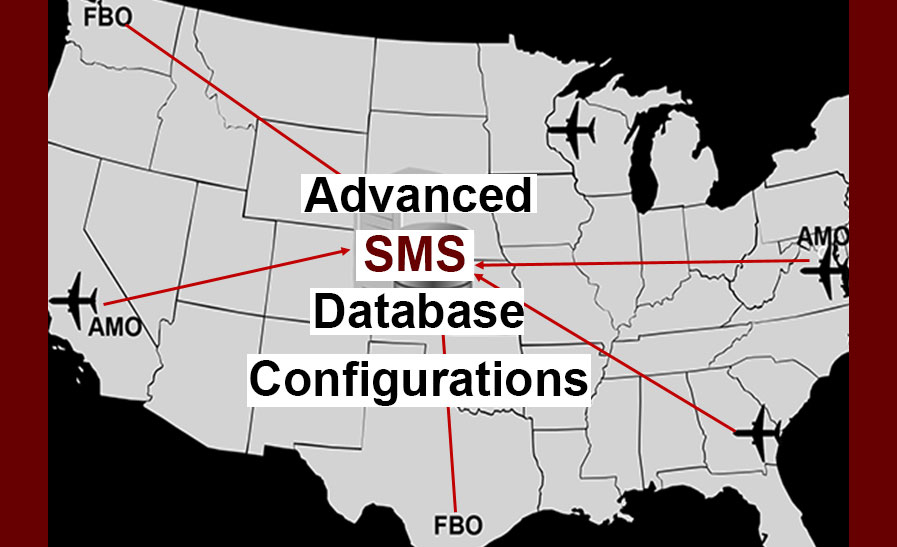 Saving Money Implementing Aviation SMS Programs
Not all aviation service providers are created equal.
Charter operators;
Aviation maintenance organizations (AMO);
Flight schools; or
FBOs.
Other larger operators may be more complex, having parent companies with a combination of:
Airlines;
Helicopter operations; and
AMOs.
Likewise, there are many aviation service providers operating simultaneously in multiple theaters, such as:
North America;
South America;
Middle East; or
Asia.
In this article, we'll discuss some common-sense database configurations for aviation safety management systems (SMS). This article is not intended for a beginner or for a simple operator.
Some complex operators have a desire to save money by having one database for the entire parent company. There are times when this could work, and other times when it will come back and bite you in the tender regions.