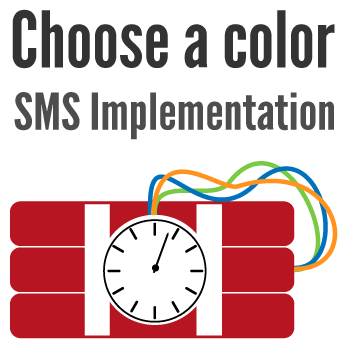 Successful Aviation SMS Implementation Through Self-Reflection
The process of aviation SMS implementation in airports, airlines, and other aviation service providers is largely a process of understanding where many parts of your aviation safety program are, and what is needed to successfully reach the next step in your plan.
That sounds nice and easy on paper, but actual realities are quite a bit more complex.
The fact is that self-reflection in aviation safety programs is a difficult activity. This is mainly due to the reasons below, all of which highlight the fact that implementation in aviation SMS is always a study in relativity.