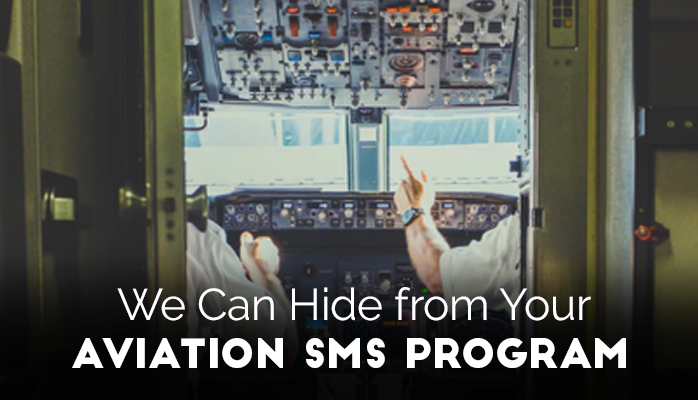 Most Aviation SMS Suffer from Employee Apathy
Have you been tasked to implement your aviation safety management program (SMS) at your company?
Or perhaps you have inherited a "paper SMS" or one that is dysfunctional?
One of the most common challenges safety managers face is to secure buy-in from all employees to support the SMS both during
the planning and implementation phases; and
mature safety assurance phases.