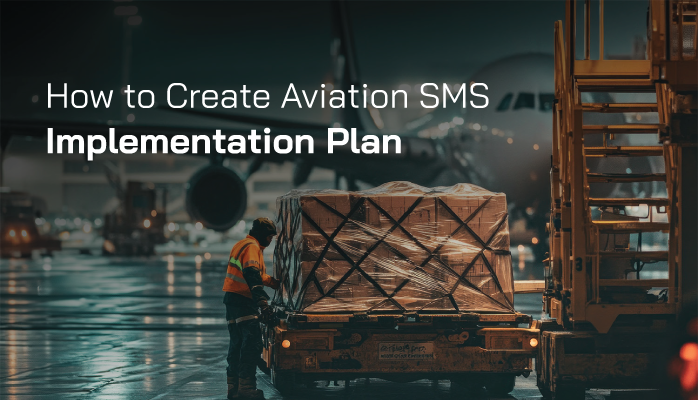 What You Need to Know about Aviation SMS Implementation Plans
If you are reading this, chances are you have just begun implementing your aviation safety management systems (SMS). Or, you would like to see how your implementation plan stacks up against the suggested process for creating an implementation plan.
Either way, the important things you need to know about aviation SMS implementation plans are that they:
Organize all elements of SMS;
Provide you with a road map of implementation-order;
Read More
Topics: Aviation SMS Implementation
Site content provided by Northwest Data Solutions is meant for informational purposes only. Opinions presented here are not provided by any civil aviation authority or standards body.