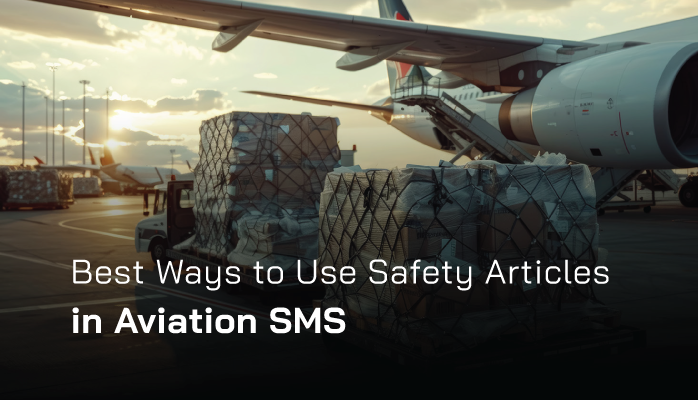 Aviation SMS Require Regular Safety Communications
Routine work may dull your alertness.
Careless or inattentive attitudes may soon replace the caution that existed when your job was new and interesting.
Without some periodic reawakening to the ever-present hazards in the aviation environment, lethargy deepens, and chances of accidents occurring increase without us even being aware of the risk.
You may not always recognize the importance of recurring safety training. Yet, this training benefits us all in many ways.