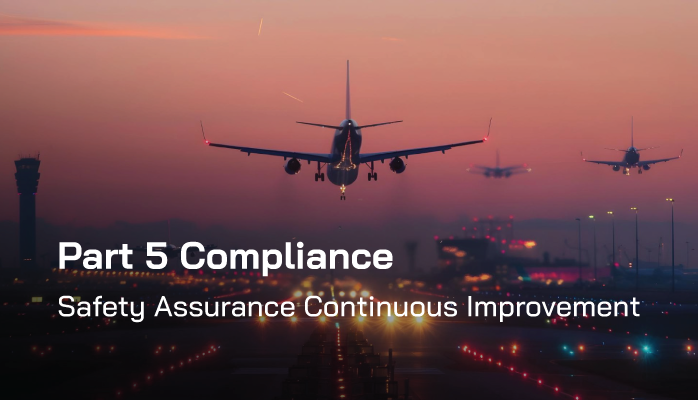 Purpose of Continuous Improvement in Safety Assurance Pillar
In every aviation safety management system (SMS), the accountable executive is responsible for ensuring the SMS is properly implemented and performing in all areas of the organization. The intent is not for the aviation SMS to reach some ideal "plateau of safety" and then maintain the "ideal safety level." Far from it!
The purpose of the aviation SMS is to demonstrate that the organization can proactively manage safety year after year, audit after audit.