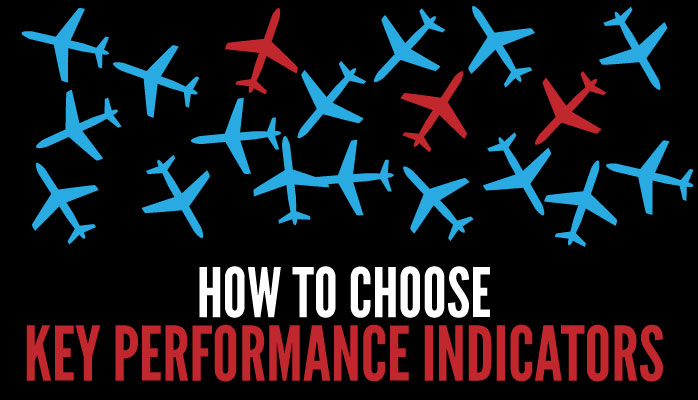 Using Safety Key Performance Indicators in Your Aviation SMS
Most aviation safety professionals today are managing their aviation safety management systems (SMS) using automated tools. These full-featured database tools allow safety managers to easily classify issues according to many criteria.
Key performance indicators (KPIs) allow upper management to measure progress on important operational elements. Without properly chosen key performance indicators, management would be buried in a mountain of data.
Safety performance indicators (SPIs) at airlines and airports are the same as KPIs. Professional risk managers in other disciplines prefer the term KPIs. How you choose