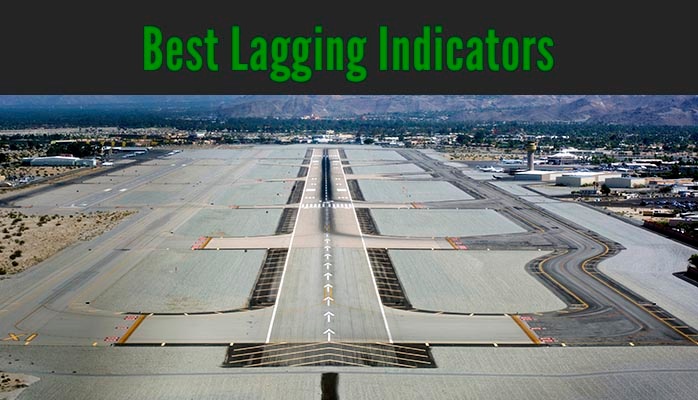 What Are Lagging Indicators in Aviation SMS?
Lagging indicators are an extremely important element of system performance monitoring in aviation safety management systems (SMS). Safety professionals and the accountable executive should become familiar with lagging indicators as these managers are responsible for regularly reviewing organizational safety performance and detecting substandard safety performance.
Lagging indicators show the historical performance of your aviation SMS implementation. They answer 3 essential questions about safety in your risk management program:
What safety events are happening?
How many safety events are happening?
Where are safety events happening?
These questions can be broken down further to ask specific questions about safety performance. Understanding historical safety performance is a prerequisite for identifying underlying causes and leading indicators in your aviation SMS implementation.