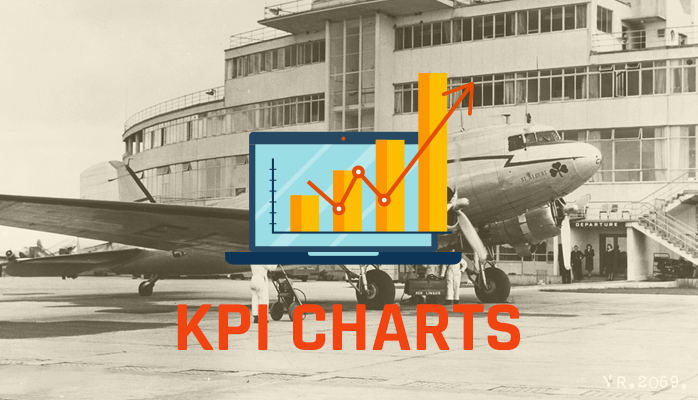 Why KPI Charts Matter
The main continuous improvement activities for maturing aviation safety management systems (SMS) following an ICAO compliant SMS implementation include developing:
key safety performance indicators (KPIs); and
safety goal and objectives tied to KPIs.
Since KPIs are set to track safety goals and objectives, KPIs are a big deal. They are generally associated with the baseline or core performance of an aviation SMS. Choosing great aviation SMS KPIs takes
time,
experience, and
hunches by safety mangers.
Once KPIs have been chosen, monitored KPI data can become a powerful visual tool for demonstrating historical SMS performance.