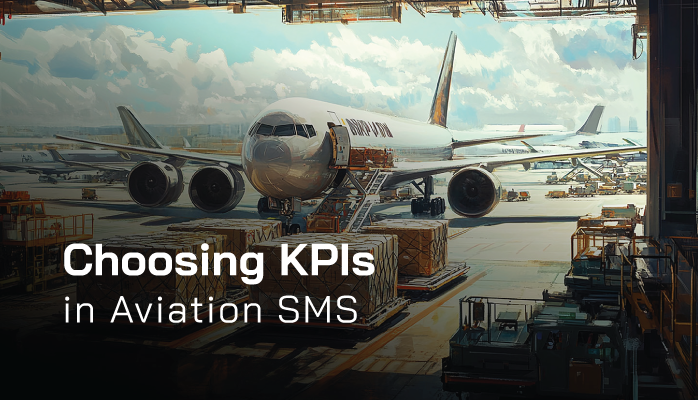 Using Safety Key Performance Indicators in Your Aviation SMS
Most aviation safety professionals today are managing their aviation safety management systems (SMS) using automated tools. These full-featured SMS database tools allow safety managers to easily classify issues according to many criteria.
Safety managers benefit from using SMS databases because they can more easily analyze trends to bring pressing concerns to management.