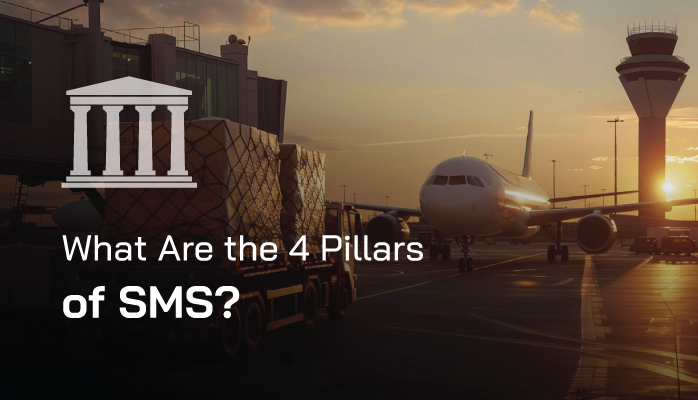 Four Pillars or Components Make a Tough Topic More Digestible
When the International Civil Aviation Organization (ICAO) required a formal safety management system (SMS) implementation by aviation service providers in 2006, they didn't simply pass a ruling. ICAO offered guidance material for SMS implementation in Document 9859, now in the third edition.
All aviation safety management professionals should read Document 9859 at least once. It is surprisingly easy to read.
The best part about this "Safety Management Manual" is that the authors took a very broad and complex topic and broke it down into four components or pillars of an SMS.