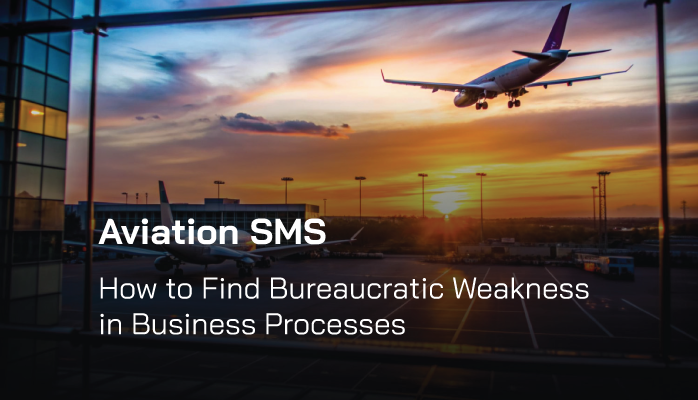 Why #Policies Involved In Issues Charts Matter for Your Aviation SMS
Operational policies and procedures are the bureaucratic backbone to the success of every organization. The policies and procedures are the recipes or secret sauce that your company uses to deliver its product or service.
The purpose of every aviation safety management system (SMS), besides to obviously improve levels of system safety, is to improve operational processes to a point where risk is mitigated as low as reasonably practical (ALARP). The most practical approach to achieve this goal is for the industry, as a whole, to adopt standards that manage risk in a formal, structured, proven risk management process.