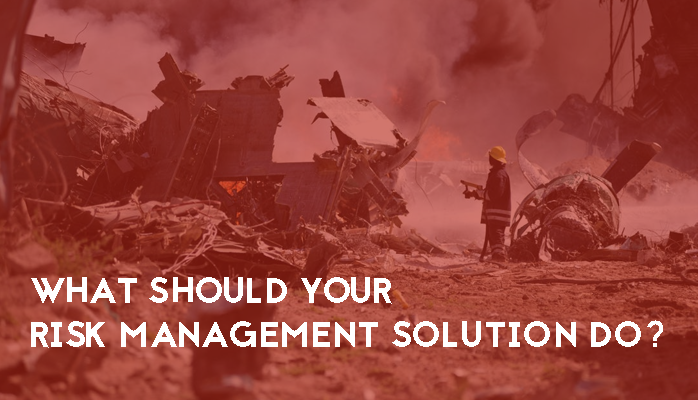 Hazard Reporting Is Only the Beginning of Risk Management
Reporting hazards, incidents or accidents grabs considerable attention in every aviation safety and risk management system. Without reported data, safety managers would be unable to continuously improve systems' processes, which is a requirement in modern aviation safety management systems (SMS).
Before an "issue of concern" moves through the safety risk management process, the safety issue must be brought to the attention of a responsible manager, commonly called the safety manager or safety officer. Employees or other stakeholders identify potential hazards that may adversely affect operations. In response, these users report the safety concern proactively using the SMS' safety reporting system.
Alternatively, employees may submit an "issue of concern" reactively into the SMS' safety reporting system in response to:
accidents;
incidents;
irregularities and close calls.