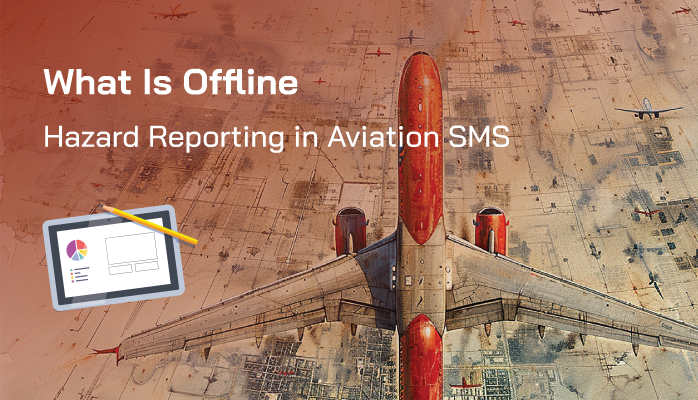 Everyone Understands Hazard Reporting
Every aviation safety professional has heard of a "hazard reporting system" in regards to aviation safety management systems (SMS). You may call your hazard reporting system by another name, such as the safety reporting system, but the purpose of the system remains the same: allow stakeholders to communicate safety information to safety teams which will use the information to manage risk.
The intent of hazard reporting goes beyond merely hazard identification in a fully implemented aviation SMS.