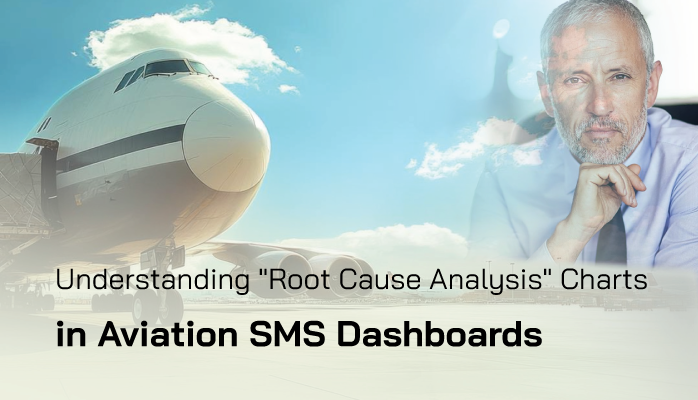 Importance Monitoring Root Causes in Aviation SMS
Monitoring the performance of aviation safety management systems (SMS) is a common activity for safety managers and upper management alike. Furthermore, in every SMS, the accountable executive is responsible for directing actions to correct substandard safety performance whenever it is detected.
How is substandard safety performance detected in your organization?
How does management know which operational areas required additional risk mitigation measures?