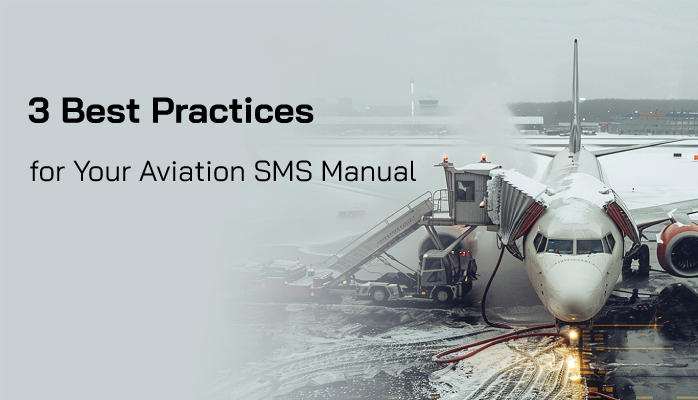 The Importance of an Aviation SMS Manual
ICAO requires an SMS manual for many aviation organizations required to abide by their SMS mandate. It is very tempting to gloss over your manual... to get it out of the way and never look at it again.
Manuals aren't sexy, and most of the time, they're boring at best. I've read a lot of manuals that were downright painful.
So, how do you make your SMS manual a tool that supports your SMS? Here are three best practices to put your manual to work today.