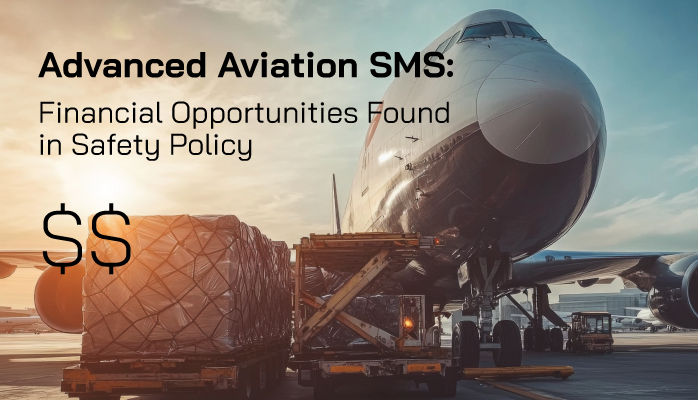 Passing Audits but Failing Financial Performance
Smaller aviation service providers have adopted a not-so-secret weapon that can provide financial benefits, but they are not using it effectively.
Aviation SMS possesses extremely powerful risk management workflows that can level the playing field for smaller operators with business acumen. Before the SMS mandate, smaller operators lacked both the size and sophistication required to benefit financially from implementing quality management systems that facilitate continuous improvement. This has changed!