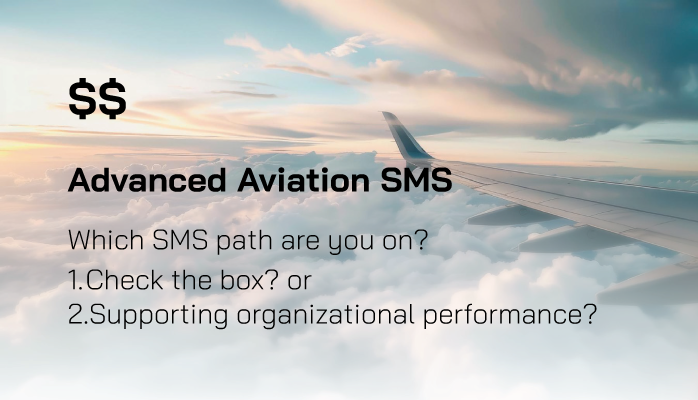 Aviation SMS Implementations Follow Forked Path
Since November 2006, operators inadvertently followed a forked path while implementing required aviation safety management systems (SMS). In some cases, they made conscious choices, but in most cases, the path they chose was forced upon them due to imperfect information.
I prefer to believe that most who started the SMS journey had hoped that they would succeed and reap the expected rewards while simultaneously improving global transportation system safety. That is a true win-win.
From my global perspective, results have been less than spectacular, but there is hope.