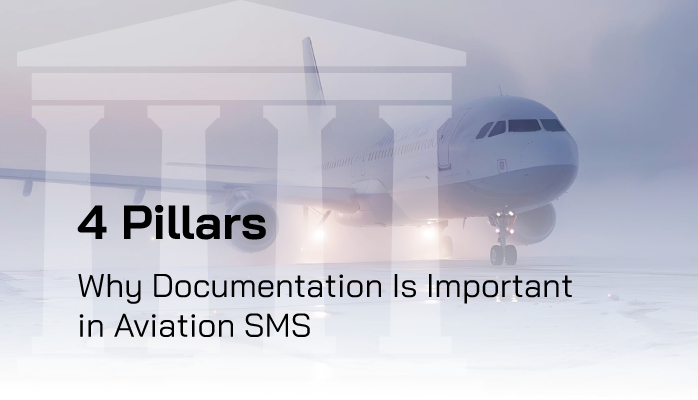 What Is Documentation in Aviation SMS?
In November 2006, the International Civil Aviation Authority (ICAO) mandated that all member states implement formal aviation safety management systems (SMS). Each member state's civil aviation authority (CAA) is responsible for providing oversight to ensure the operators required to implement the aviation SMS are in compliance.
Aviation SMS implementations need to be accounted for in 2 main ways. First, they need to be functioning, which means that SMS components are actively used by employees in the company.