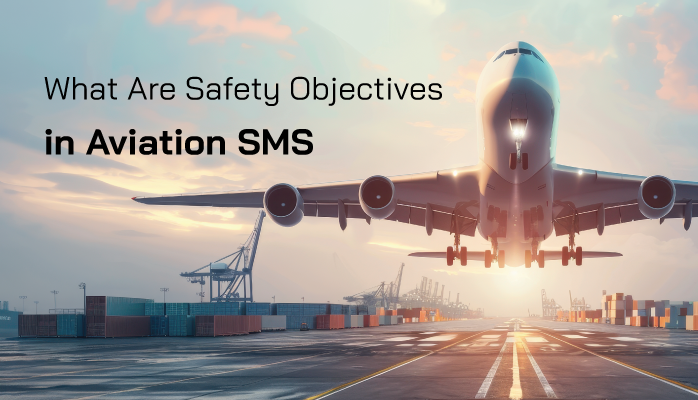 Why Safety Management Gets Safety Objectives Wrong
Somewhat surprisingly, in aviation safety management systems (SMS), safety objectives are often quite misunderstood. Experienced safety management may have a slightly misguided understanding of safety objectives.
New safety management will simply ask, what are safety objectives? Do you know how to properly describe safety objectives?
Some of the most common errors made with safety objectives are: