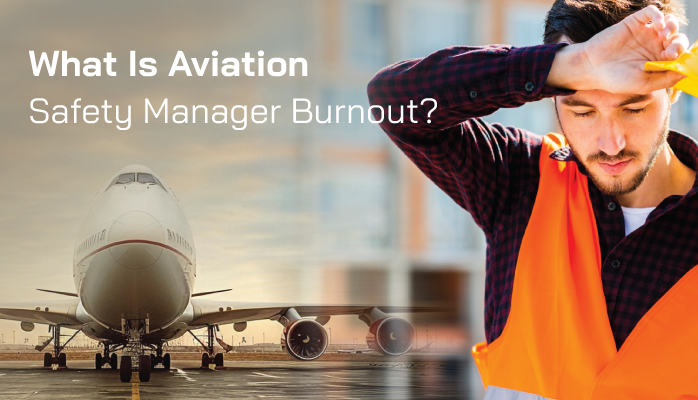 Burnout: The Career Plague
Burnout is especially common in the aviation safety industry. I've seen it happen to young and older safety managers. I've seen it happen to safety managers who were early and late in their safety careers.
Burnout is not picky about whom it possesses, meaning that burnout's scope of victims naturally exceeds aviation safety professionals.
Low-to-moderate levels of burnout are a natural cycle that everyone goes through.