Troubleshooting the Aviation SMS Implementation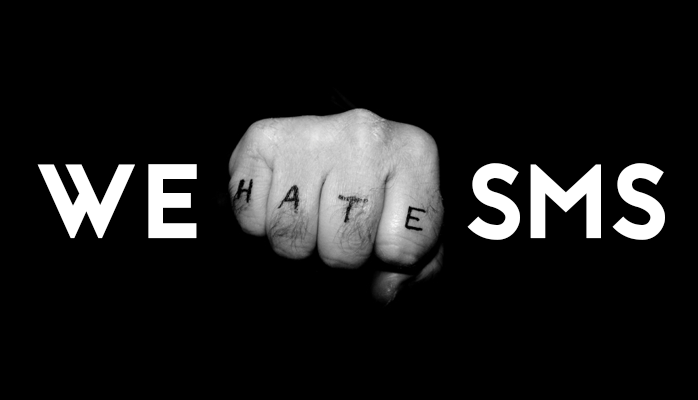 Fact: In most countries, aviation service providers must implement formal aviation safety management systems (SMS).
Fact: Most aviation safety managers tasked to implement SMS programs have primary duties outside the safety program. Their day jobs may be as pilots, airfield maintenance engineers, etc.
Fact: Most safety managers are lower in the organizational chart than department heads accustomed to doing business "the way we've always done it."
Fact: Most safety managers have difficulties learning who is subverting the boss' SMS program, that is, the mandated aviation safety management system.
How do you discover who is subverting your boss' SMS program?
Here are a few tactics that every airline or airport safety manager should be aware of.
Identifying Resistance to the Aviation SMS Program
Before you can determine who is not participating or subverting the SMS program, you need to know what to look for. Department heads typically hide their resistance to change, but here are a few indicators:
Persistent delays in managing tasks assigned in the aviation SMS program;
Increase number of days taken on leave, outright quitting, or requesting a transfer to other divisions;
Repeated quarrels regarding the airline or airports safety program;
Sullen demeanor at safety meetings; and
Repeated, baseless objections why your aviation SMS program strategies won't work.
A common story at airlines is that department heads will tell subordinates not to report concerns through the implemented safety program, but to bring concerns directly to them. In short, these managers encourage subverting your safety processes, thereby decreasing the desired effectiveness and purpose of the SMS program.
Don't be shocked when you find one or two department heads deprecating or damaging the SMS program. I will not point fingers, but I've developed a stereotype of the typical SMS backstabber. They are most likely to be:
Slow to adapt to changing technologies;
Very good at following processes (which may be the origination of their closed mindset);
Influential within their departments; and
Most likely to be over fifty years old.
Tools to Find the SMS Program "Haters"
Besides direct behavioral observations noted above, the safety manager has a few tools available to help identify the silent detractors to the airline or airport's SMS implementation program.
Anonymous, Web-based safety surveys;
Walking around and chatting informally with employees; and
Statistical analysis revolving around departmental hazard reporting culture.
When performing anonymous surveys, crafty safety managers will focus on delivering the survey to one department at a time. This tactic allows safety managers to analyze survey results and compare results with each department (or division).
Informal chatting with employees also proves effective to identify resistance to your SMS program. Safety managers can often learn more from what is not said, than what employees are willing to share. There may be a sense of distrust that the safety team will have to overcome for this tactic to yield results.
When safety managers detect that there are NO or VERY FEW hazard reports coming from a department or division, this is a red flag. There should always be reports, especially for operations, facilities, and maintenance.
Overcoming Resistance to the Aviation SMS Implementation
Let's say you suspect potential managers are not "with the program." What should safety managers do to overcome this resistance?
Determine why these managers have problems with the airline or the airport's SMS program. A few reasons include:
Department heads feel that the SMS program is making their jobs harder; or
Poor understanding of the SMS requirements and processes for implementation.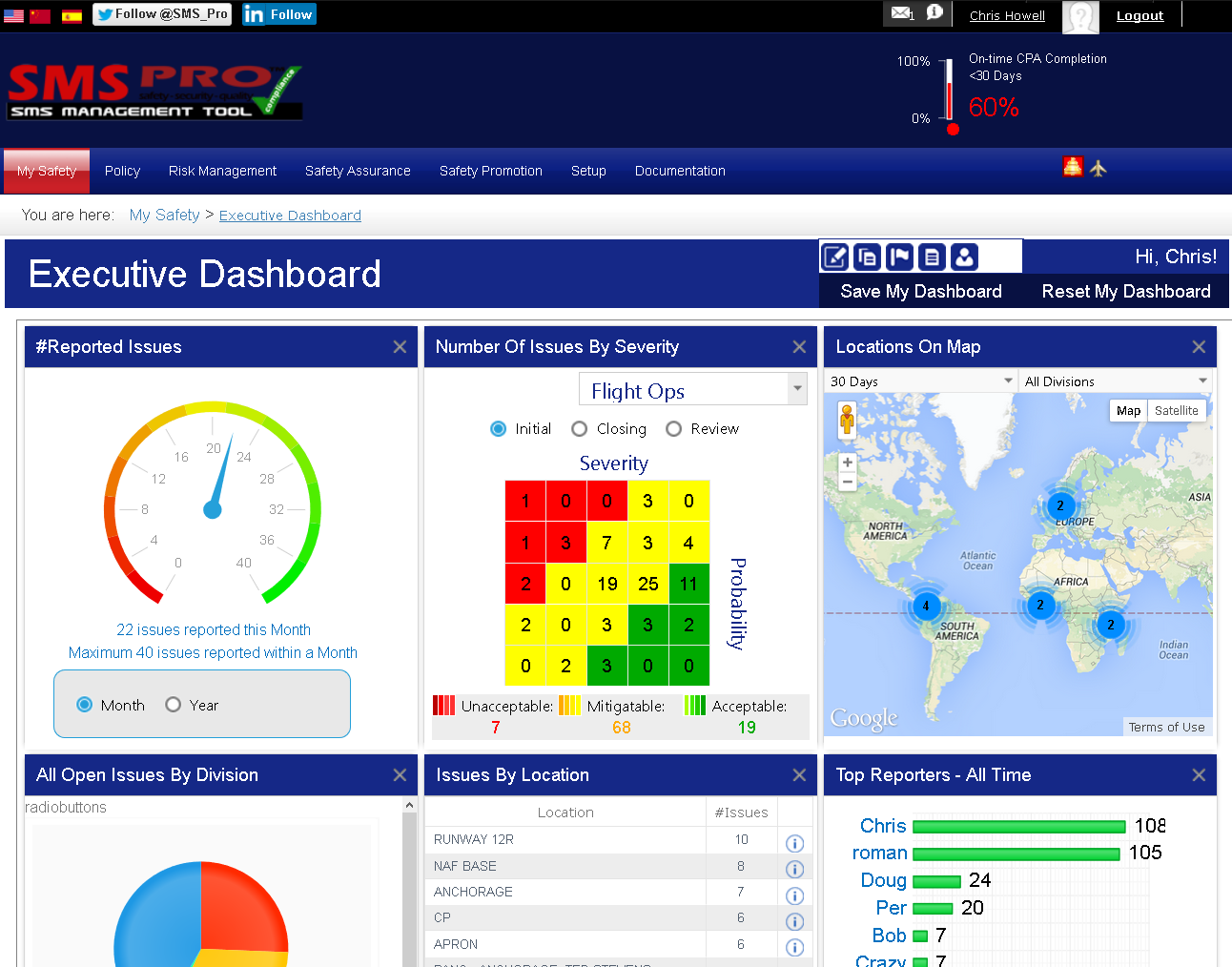 Final Thoughts on Managerial Resistance to Aviation SMS Programs
Safety managers are changing managers! Discovering who is "not with the program" and thwarting your SMS program is incredibly important in the early stages of your SMS implementation. Finally, learning the root cause and finding creative corrective actions are two important skills that safety managers must learn to acquire.
Good luck implementing your SMS program, safety managers!
---
If you need tools to make your jobs easier with all the documentation, check out the following videos. User-friendly hazard reporting processes reduce friction to SMS programs.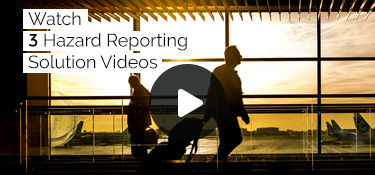 You may be interested in reviewing your SMS program. This is a very good SMS checklist to use.

Published June 2015. Last updated January 2019.
Haters image by Wikimedia Commons