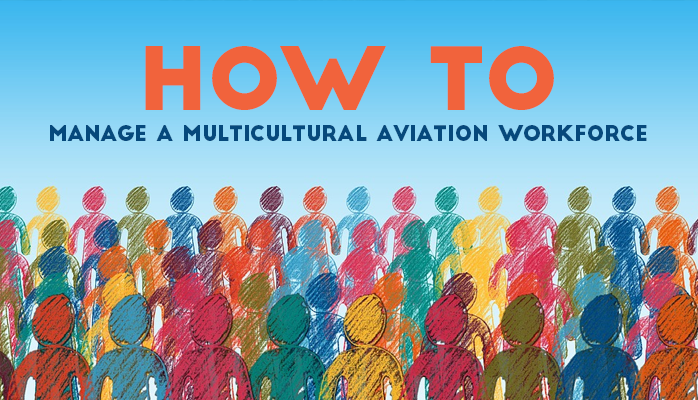 Multiculturalism in Aviation
In the old days of national airline carriers the crews almost invariably shared the same nationality. Indeed, a common national identity of the workforce was a trademark of these carriers.
Now, with the liberalization of air transport occurring in many parts of the world, workforces have become increasingly multicultural. Examples of this trend can be seen around the world.
A multicultural workforce has several benefits. For example, you can cater to your passengers in their own native language. Also, problem solving is improved by inviting different cultural perspectives; however, multiculturalism can lead to misunderstandings.
How can operators engineer an organizational set-up so that national culture differences do not lead to 'fatal' misunderstandings?