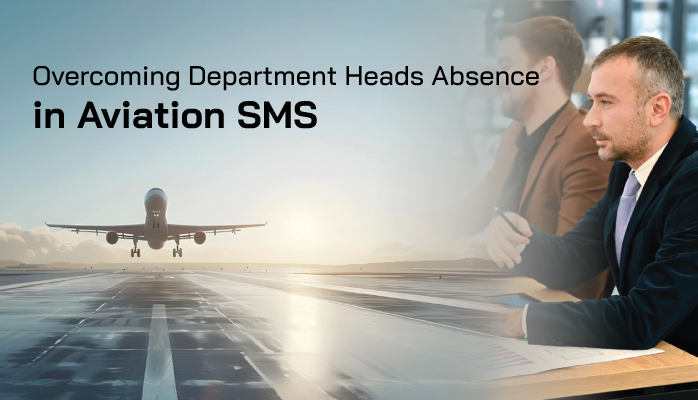 Management Distancing Themselves from Aviation SMS
A common misperception in the aviation industry regarding safety management is that it is primarily a responsibility of the safety manager to work on all safety related matters.
The reality is actually different; paradoxically the safety manager is the one who should be doing the least: s/he should be working only as a facilitator of safety processes.
The real proactive work should be done at the level of each division with each divisional head (e.g. the flight operations manager) heavily involved in risk assessment and safety-sensitive development or updating of operating practices.