SMS Implementation Guidance Still Needed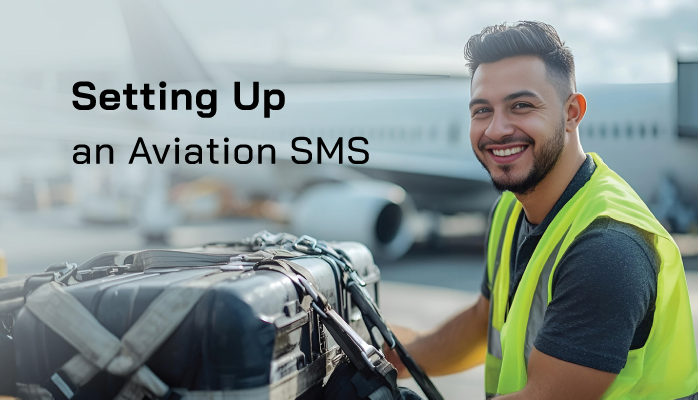 Almost ten years (Nov 2006) has passed since ICAO issued its first mandate requiring member states to implement formal, structured aviation safety management systems (SMS).
By now, I would like to believe there is considerable guidance available for aviation service providers to implement their aviation SMS program. However, approximately ten percent of the people I chance upon in my work as a provider of aviation SMS software request guidance on setting up their aviation SMS program.
The others are looking for guidance on:
Ten percent is a sizeable number of managers needing help setting up their SMS program. This article will help offer some guidance and point you into the right direction whether you are:
Just starting an SMS program;
Reviewing your existing SMS program; or
Picking up an ongoing SMS program started by another safety manager.
Planning Your Aviation SMS Program
Planning your SMS implementation first involves getting top management support. Without top management support, your SMS program will certainly fail. More than once, I have seen active SMS programs wither away after new management comes in without the same values or commitment to the SMS program as maintained by previous management.
Furthermore, when aviation service providers lack commitment from upper management, they will have continual challenges acquiring adequate resources to manage the SMS program.
No Perfection in Planning Stages of SMS Program
During the planning phase, you will be reviewing your organizations activities to determine how the SMS program will function in your organization. Determine which high level safety goals and objectives your organization wishes to achieve. Don't worry about details yet.
Many safety managers will become paralyzed by too much analysis. Don't worry about getting this perfect the first time around. Your SMS program is a fluid, living entity that will be constantly evolving as your SMS program matures.
Sources for Aviation SMS Implementation Guidance
During the planning phase of your SMS implementation, you are encouraged to research SMS information from differing sources. Many of our clients operate in countries where their civil aviation authorities (CAA) offers little guidance on SMS implementations. In these cases, I highly recommend reviewing information from:
I have been impressed for many years at the high quality of guidance put out by the Australians.
Consider Additional Resources for Your SMS Program
As you are planning your SMS program, you should consider which additional resources are needed to match your goals and objectives. You should consider these questions:
Are you merely trying to check the box? Do the bare minimum?
Are you implementing an SMS program to comply with a client's expectations or contractual requirements?
Are you developing your SMS program to comply with regulatory requirements?
Do you have demanding auditors who know SMS requirements? or
Are your auditors merely "passing through" and easy to please?
Does upper management earnestly support your SMS program?
Depending on answers to these questions, you will have differing budgetary requirements, such as
Safety managers & additional staff; and possibly
Aviation safety consultants.
Managing Safety Data in SMS Programs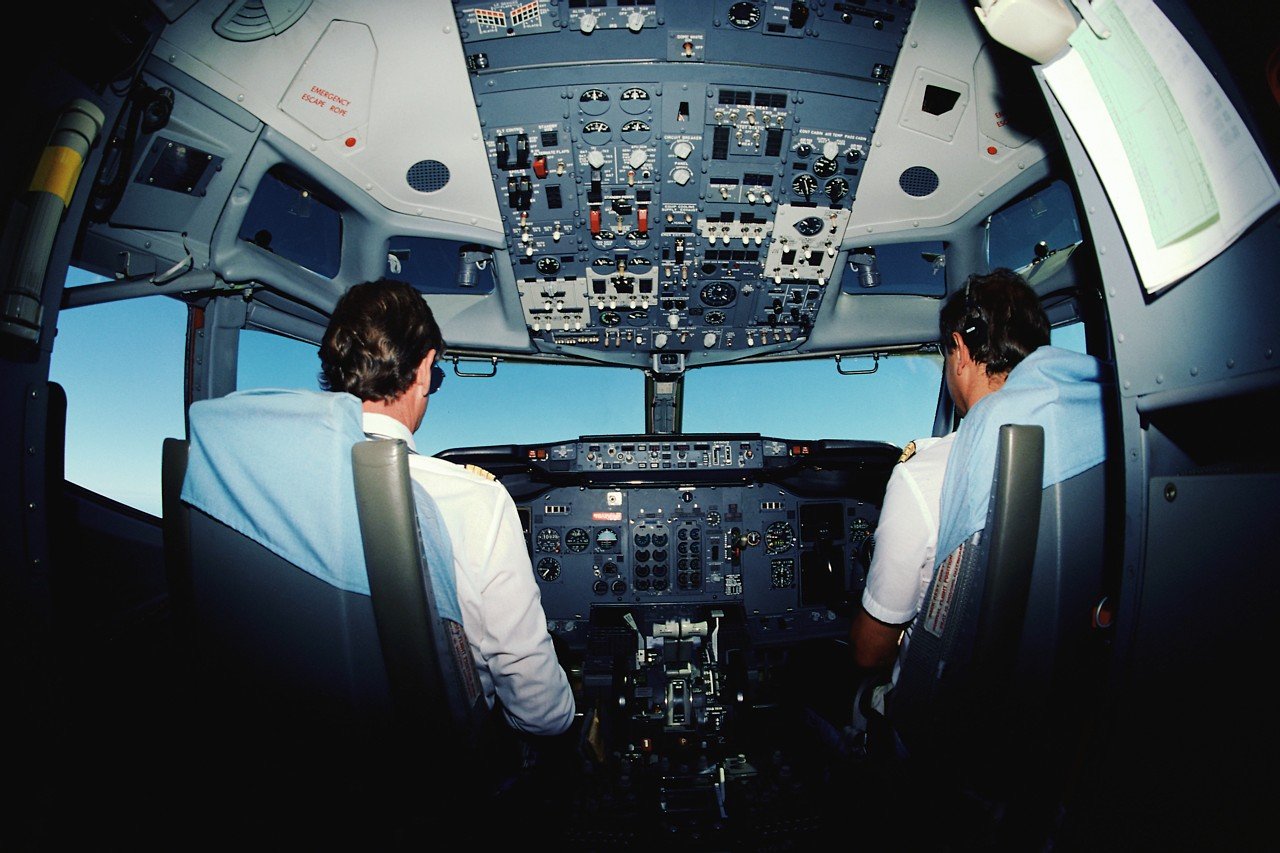 In the early years of your SMS implementation, you may try to manage safety data using existing tools, such as:
Word documents;
MS Access databases; and
MS Excel spreadsheets.
Very small aviation service providers may manage their SMS programs using these simple, readily available tools. Companies with more than 30-50 employees are advised to have professionally designed safety databases that have been developed to specifically manage the aviation SMS requirements.
Depending on the maturity of your SMS program, you will have different requirements. We recommend that you acquire tools that offer more features as your SMS program matures.
In the early stages, you will need software module that address:
Final Thoughts on Setting Up Your SMS Program
Setting up your aviation SMS program is not rocket science. A lot of the heavy lifting can be done if you have the proper tools. Without a doubt, you will not get these tools unless you gain top management support.
Best advice?
First step, and most important, get top management support.
Then become familiar with the requirements.
Finally, get safety management tools to save you time and energy.
---
The Hazard Reporting Solution is perfect for aviation safety programs in the early stages. Here are three short videos explaining the solution.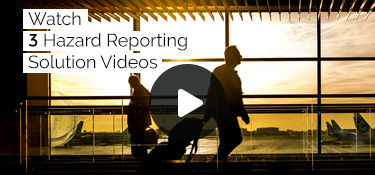 For a quick view, here is the Hazard Reporting Solution PowerPoint.
Published September 2016. Last updated January 2019.