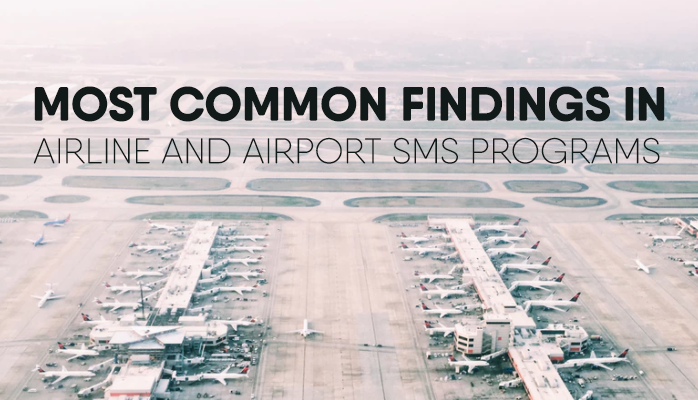 Common Safety Manager Challenges in Aviation SMS Programs
Safety managers face difficult challenges when complying with the ICAO aviation safety management systems (SMS) requirements. Most airlines and airports around the world understand that they have to implement these SMS requirements.
In many parts of the world, aviation safety managers commonly lack:
Clear guidance to implement aviation SMS;
Earnest participation by the entire organization; and
The adequate budget for tools to manage safety programs;
This is obviously an important issue to discuss with the accountable executive. After all, the accountable executive is responsible for the SMS implementation. Safety managers need for accountable executives to understand that the SMS is not the safety manager's SMS implementation, but the accountable executive's implementation! You may have to educate in order to effect positive change in the SMS.