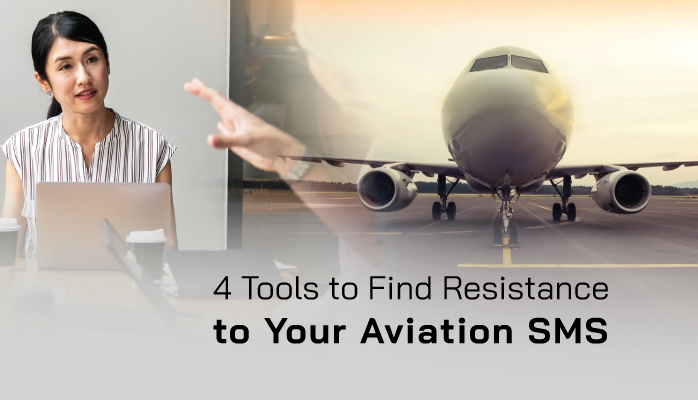 A Dependable Problem
We end up writing about resistance to change rather often because we see it often.
Resistance to change is a rather significant problem every aviation safety management system (SMS) implementation deals with. Judging by the large volume of users who read blog articles about this – perhaps such as yourself – our feelings and observations are spot on.
Resistance to aviation SMS is usually more common in newer, immature SMS, and the level of resistance is a strong indicator of how healthy an SMS is.