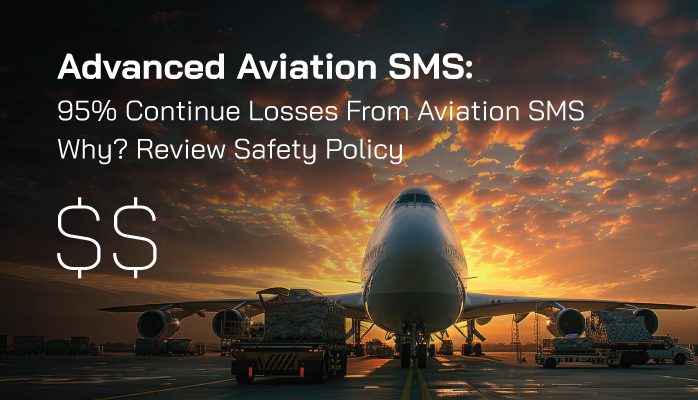 Benefits Not Realized from Aviation SMS Implementations
When the drafting founders of modern aviation safety management systems (SMS) planned improving systemic aviation safety, these managers understood their industry's predominant attitudes relating to safety vs production. They recognized uncontrolled, ill-disciplined operators unnecessarily introduce intolerable risk into our transportation system.
Astute leaders understand that voluntary aviation SMS implementation will never be seriously considered by owners and senior managers unless operators enjoy a chance to financially benefit.