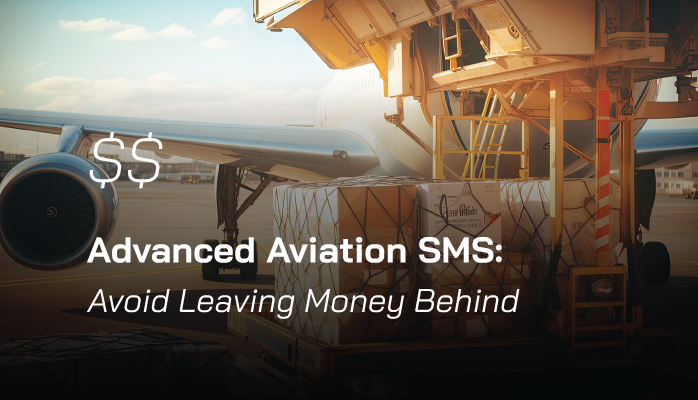 Powerful Aviation SMS When Implemented Properly
Aviation safety management systems (SMS) are not simply a regulatory requirements, but a "new way of doing business."
"Yeah, we've all heard these ambiguous praises before," I hear you saying.
What else is new?
Where is the proof?
Why aren't we seeing the benefits? or
Only large companies with high volumes benefit.