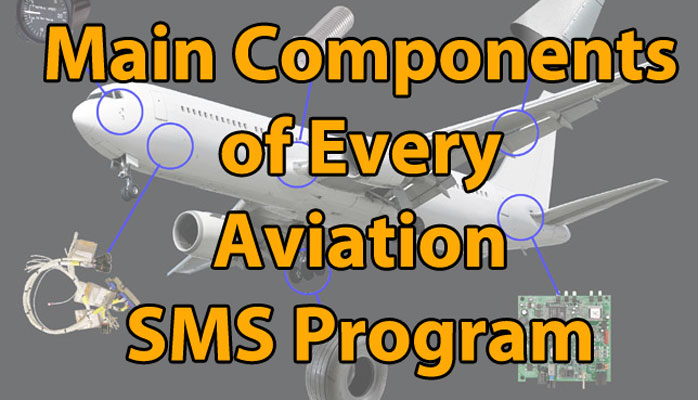 "SMS" Is Common Term in Aviation Industry
Unless you have been living under a rock since 2006, it is highly likely that you have heard about the required safety management systems (SMS) that were mandated by the International Civil Aviation Organization (ICAO).
Since 2006, the Canadians and Australians have been truly embracing aviation SMS programs. These two countries' civil aviation authorities have consistently delivered the best guidance and oversight to assist a major transformation in how aviation service providers do business.
Since aviation safety management systems apply to small operators as well as larger operators, what are the main components of SMS programs?