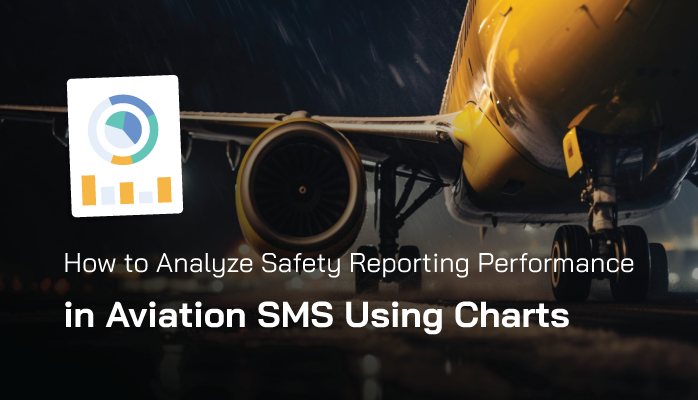 Why Knowing Who Is Reporting Hazards Is Important
Monitoring which groups of employees are reporting issues in your aviation safety management system (SMS) allows management to stay abreast of who is involved in the SMS.
Alternatively, knowing which employees are neglecting to report hazards is also useful information to SMS professionals. This would indicate that safety promotion efforts or SMS training efforts need to be reinforced.
In short, we are most interested in which particular user groups are not fulfilling their responsibilities to the SMS. These employees introduce unnecessary risk to aviation operations.
How do you know which employee groups are not participating in the SMS? Can you determine this easily? We have some ideas to stimulate your SMS.