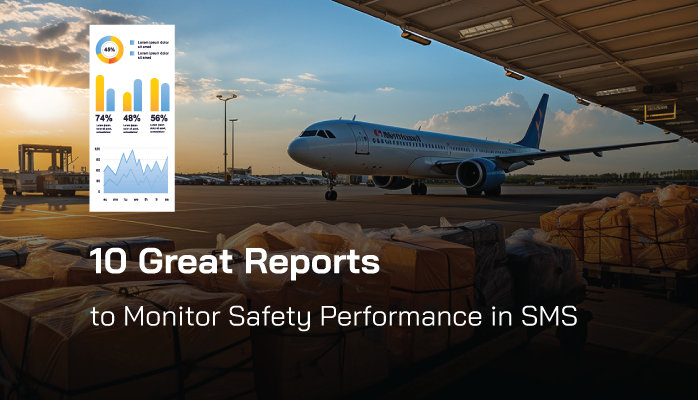 Most Important Questions to Monitor Safety Performance in SMS
Monitoring safety performance in aviation safety management systems (SMS) is undoubtedly one of the most important tasks you will undertake in your SMS. Regulatory requirements turn to monitoring the performance of the SMS from a "nice-to-have program" for reducing risk and avoiding accidents to a "must have and must demonstrate proof" to comply with SMS regulatory requirements.
Safety performance monitoring is integral for maintaining Safety Assurance and the integrity of your SMS program.