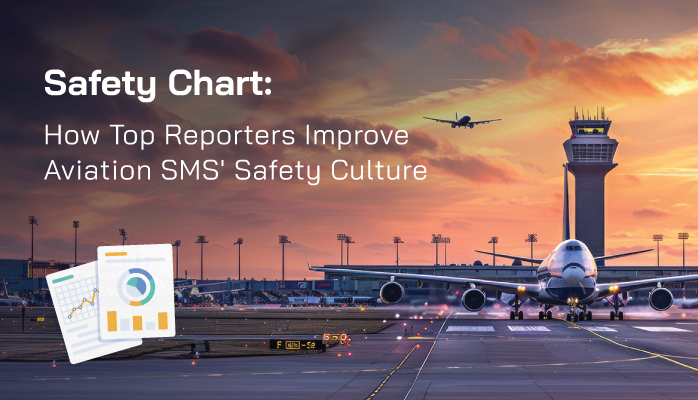 What Is Safety Culture Really?
"Safety culture" in aviation safety management systems (SMS) is a phrase that gets thrown around a lot and in many types of SMS conversations.
Yet "safety culture" is also a phrase that rarely receives a concise definition, and is often used to convey "a general sense of safety."
This definition is not good enough. What does safety culture mean to you? Has your perception of safety culture changed within the past five years? Has your definition remained constant? Is there a "best-in-class" safety culture type?