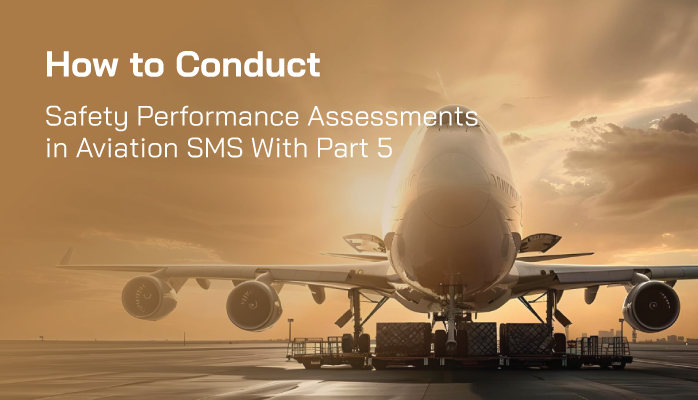 Purpose of Safety Performance Assessment in Safety Assurance Pillar
If you cannot measure safety performance in your aviation safety management systems (SMS), then:
How do you know whether your operations are as safe as can be reasonably expected?
How can your set safety goals and objectives when you don't have actionable intelligence to assist in fact-based decision-making processes?
How do you know your aviation SMS is driving operational performance improvements?