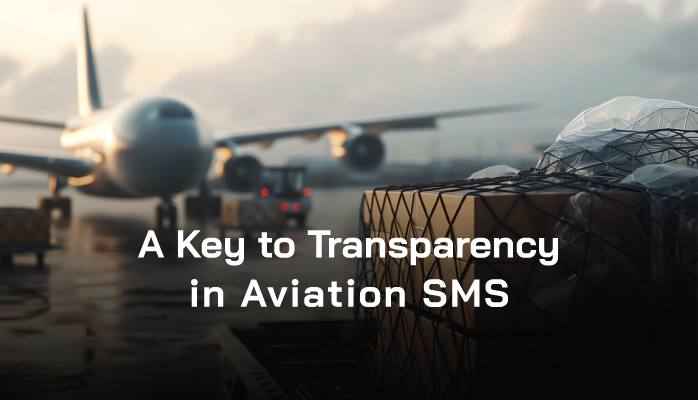 Decentralization of Information
Transparency boils down to a very simple issue: information.
Specifically, control over and access to information. As I have said before, it's a hot topic these days.
WikiLeaks, Bradley Manning, Sony, the food industry – all are examples of major front page scandals about access to information.
That aside, I think transparency in aviation safety management systems (SMS) needs to be looked at not as the "end all be all" pinnacle of an aviation SMS,