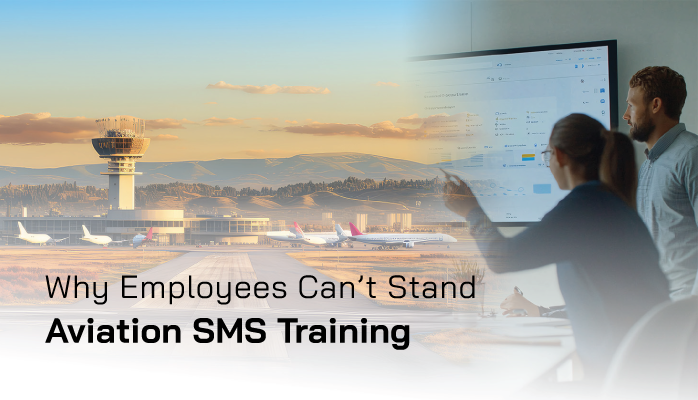 Aviation SMS Training Resistance More than Just "Boring"
I hardly need to point out how critical aviation SMS training is for the ongoing success of any aviation safety program.
Operators with well-developed safety training strategies often reap the benefits of a resilient, high functioning aviation safety management system (SMS).
Effective SMS training can mean the difference between obligatory aviation risk management performance and willing, highly active SMS participation by all employees.
Too bad so many employees can't stand training.