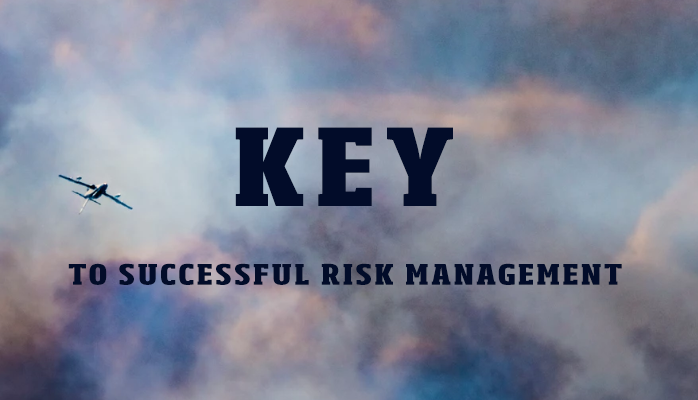 How to Manage High Levels of Risk Effectively
As the former Commander of the International Space Station, it is not surprising that in interviews, Chris Hadfield often stresses the importance of effective risk management. Whether for career or pleasure, every aviator experiences a considerable level of risk. This is epitomized by the life of this former astronaut.
Nothing but the thin walls of a pressurized enclosure, hurtling through space at unimaginable speeds, lay between his small team onboard the space station and the cold eternity of space. In such circumstances, one small mistake could mean the difference between life and death.