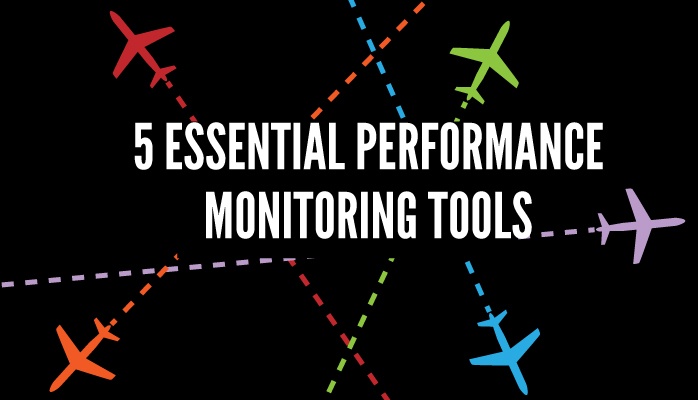 What is Safety Performance Monitoring in Aviation SMS
Safety performance monitoring in aviation SMS is the primary way you will assess your safety program. This assessment happens in two different ways:
Passively, such as in the case of high, system level performance monitoring, such as trend identification; and
Actively, such as in the case of daily performance monitoring of safety issues, including their associated hazards, risks and control measures identified during issue management.
So, when we talk about "safety performance monitoring," we need to always specify whether we are talking about passive or active performance monitoring if the context is not clear.