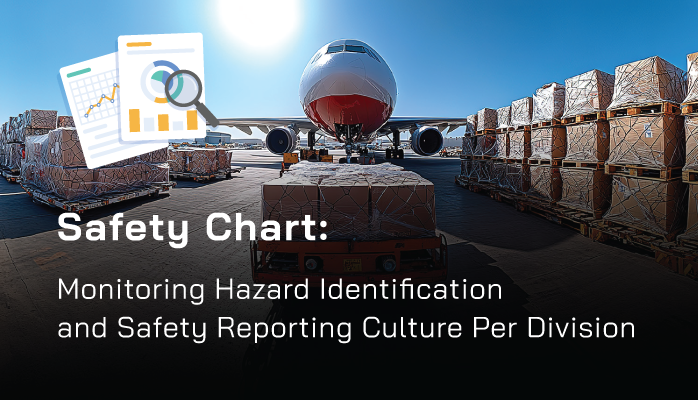 Why the All Issues by Division Chart Is Important
Aviation safety dashboard charts automatically monitor and present aviation safety management systems (SMS) data to stakeholders, who can then use the information to make fact-based decisions.
Due to increased Internet reliability across the world, dashboard charts have become the most popular for aviation service providers to securely monitor SMS data in real time. The dashboard presents managers and users with visual representations of the aviation SMS' historical performance and alerts users of "noteworthy exceptions" that may require corrective action.