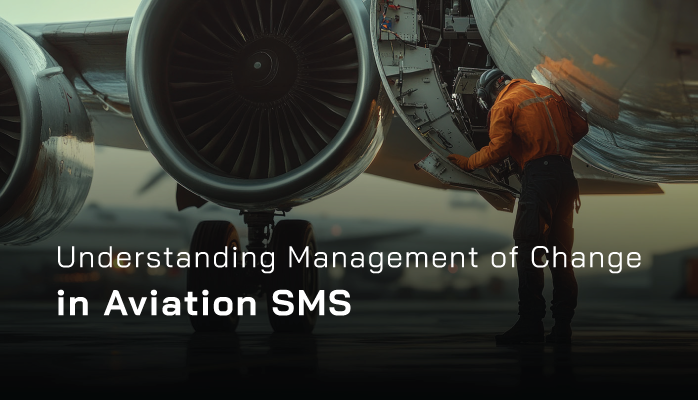 What Is the Fuss about Management of Change?
Management of change in aviation safety management systems (SMS) is essential for managing operational or organizational change. Safety teams are typically involved in the management of change (MOC) exercises.
There is often confusion among new aviation safety managers when they are confronted with answering auditors' questions regarding MOC in their SMS. Best practices should always be reviewed when implementing your MOC workflow.
This article will briefly describe MOC and some preferred best practices.