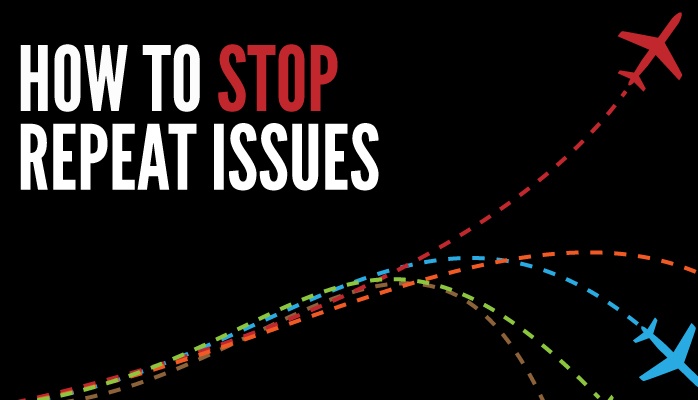 Why Repeat Safety Incidents Are a Big Concern
Repeat safety incidents are extremely indicative of management's safety performance in mitigating safety concerns.
Having repeat safety incidents is clear evidence that management is "missing" or "overlooking" something when they are correcting reported safety concerns. This is bad for safety performance, and it's bad for audit performance.