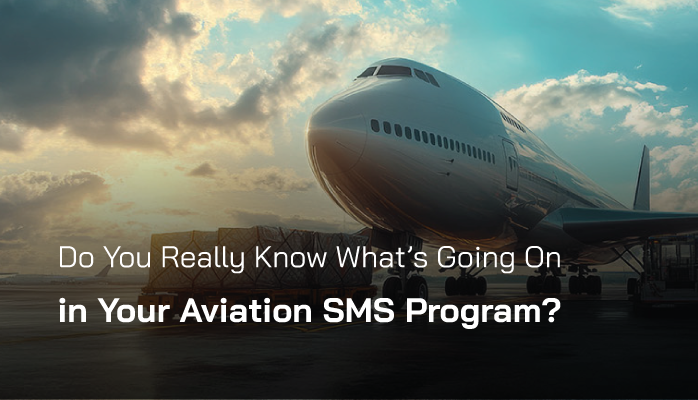 Too Complex for One Person
The long and short of is this: don't fool yourself. You're just one person. One component in the clock that makes your aviation safety management system (SMS) tick.
Don't get me wrong, as an aviation safety manager, inspector, executive, etc. you may be central in keeping the word safety in your SMS program. The basic fact remains that the weight and complexity inherent in all SMS programs – even small programs – are quickly outstripping anyone's ability to be in the know of everything.