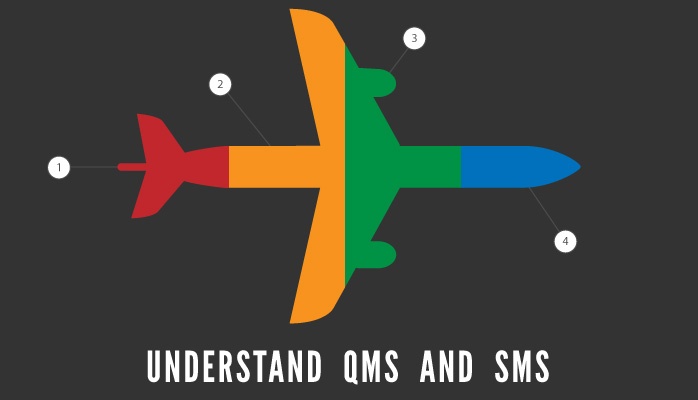 Making Decisions about QMS and SMS in Aviation Safety Management
Recently, there has been a significant rise in the interest of reducing data management complexity and increasing synergies by integrating quality management systems (QMS) and safety management systems (SMS) in the aviation industry. This is probably because many aviation service providers have already begun or have well developed SMS implementations.
Alternatively, the interest may result from the overwhelming number of data management systems that modern aviation service providers use to manage operations. Operators recognize that aviation SMS compliance is dependent on the collection, storage and retrieval of SMS data that spans many years. In many cases, operational quality data will intersect SMS data, thereby causing management to realize that there may be some opportunities to improve operational efficiency and reduce data management burdens.