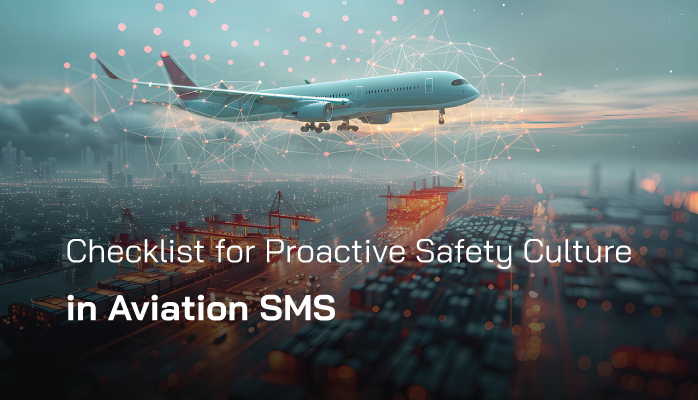 What Is Proactive Safety Culture in Aviation SMS
The purpose of an aviation safety management system (SMS) is to formally manage operational safety risk to as low as reasonably practical (ALARP). This objective will never be fully achieved unless aviation service providers maintain healthy safety reporting numbers.
In order to optimize safety reporting metrics, an operator must have a safety culture that continually promotes safety and encourages employees to report every potential safety issue, whether the issue is real or imagined. The rule of thumb should be "report everything and let the safety team determine the level of safety risk."
"Proactive safety culture" in aviation SMS simply denotes an operational environment whose employees and resources actively act upon likely safety concerns that have been identified and reported for risk management review.