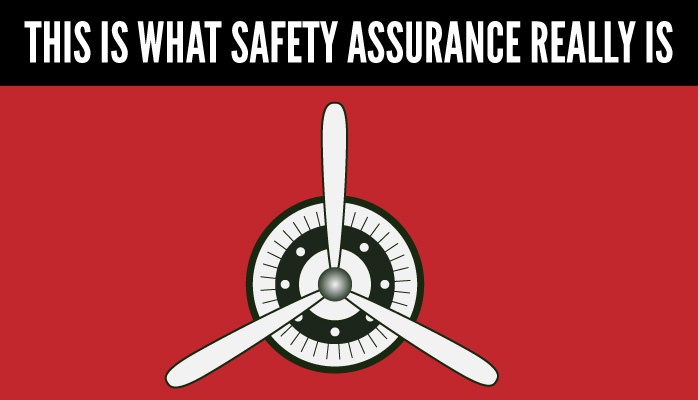 Definition of Aviation SMS Safety Assurance
In November 2006, the International Civil Aviation Organization (ICAO) mandated that all member states implement formal aviation safety management systems (SMS). To facilitate compliance, ICAO provided guidance to regulatory authorities and aviation service providers with the publication of the Safety Management Manual (SMM), now in the fourth edition as of 2019.
An aviation SMS implementation covers considerable territory, including, but not limited to:
Safety accountabilities;
Management responsibilities;
Hazard identification and risk analysis;
Risk management processes; and
Employee SMS training.

To add structure to ICAO's SMS guidance, the SMM is broken down into four major components, which have since been fondly referred to as the four SMS pillars. These SMS pillars are:
Safety policy;
Safety risk management;
Safety assurance; and
Safety promotion.