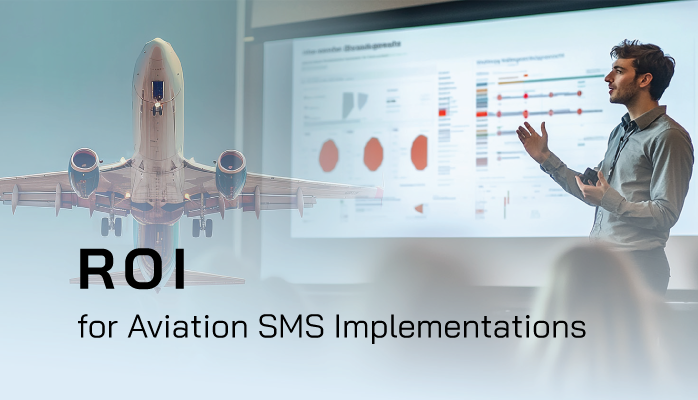 How SMS Affects Companies' Finances
While the safety benefits are often stressed far more than the financial benefits of aviation safety management systems (SMS), this is a mistake. When companies benefit financially from a safety initiative, what this means is that they benefit financially because the safety initiative is actually improving safety.
Return on investment for aviation SMS implementations is actually not as confusing to calculate as you might think. When we are talking about return on investment, we are talking about how an aviation SMS affects companies' finances.