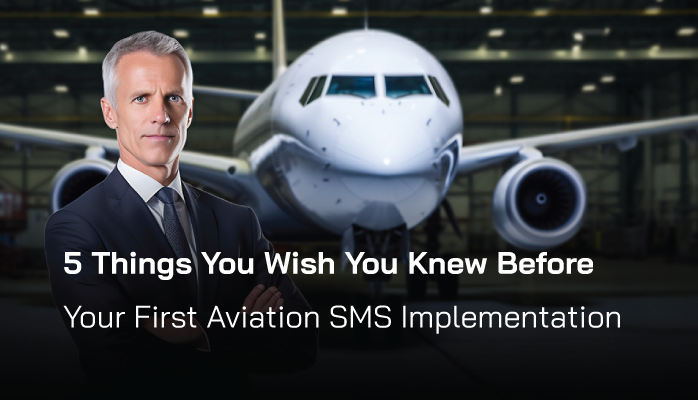 Aviation SMS Implementations Take Years to Fully Mature
Safety managers are fresh, fully motivated when starting their aviation SMS implementations.
SMS Implementations are marathons, not sprints. Initially, you will be able to have many short bursts to get you out of the starting gate. These short bursts may be attributed to:
Management pressure;
Upcoming audits (regulatory or client); or
Stage of your aviation SMS implementation.
Regardless of whether this is the first time you have implemented an SMS program, or whether you have participated in others, we hope to share some lessons.