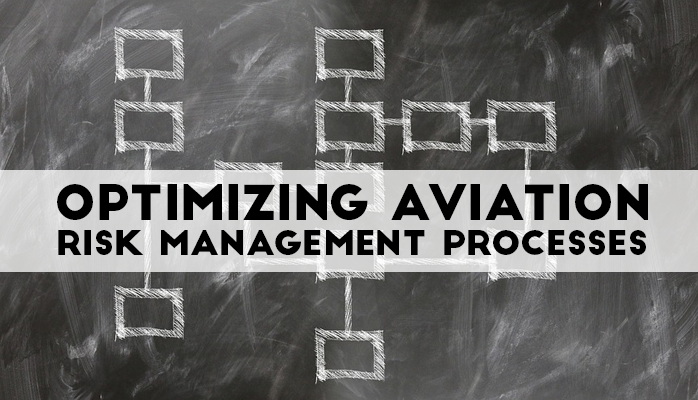 What Is an SMS Risk Control Process?
A risk control process for an aviation safety management system (SMS) entails a series of risk management tasks that are executed whenever:
Hazards are identified;
An event has occurred (accident, incident, irregularity); or
An audit finding is uncovered (internal as well as external audits).
The risk control process offers a step of repeatable tasks to bring risk to ALARP (as low as reasonably practical). These risk management tasks may not always be sequential, meaning that some tasks may be worked on simultaneously or some tasks may have to be repeated.
What follows are some best practices to consider when developing or reviewing your aviation safety management systems risk control processes and optimizing the information flow to the rest of the organization.