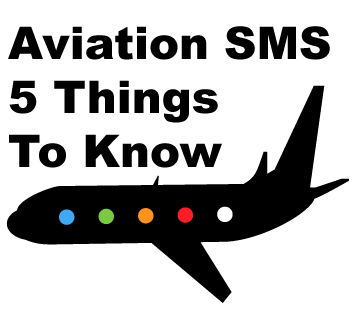 Getting (Back) to the Basics of Aviation SMS
It's easy to get absorbed in the gritty details of complex systems – this is especially true of aviation safety management systems.
For newcomers to the world of aviation SMS, it can seem overwhelming and daunting. For veterans, it's easy to forget the core values.
For newcomers and veterans alike, reviewing the core principles of SMS can be refreshing: