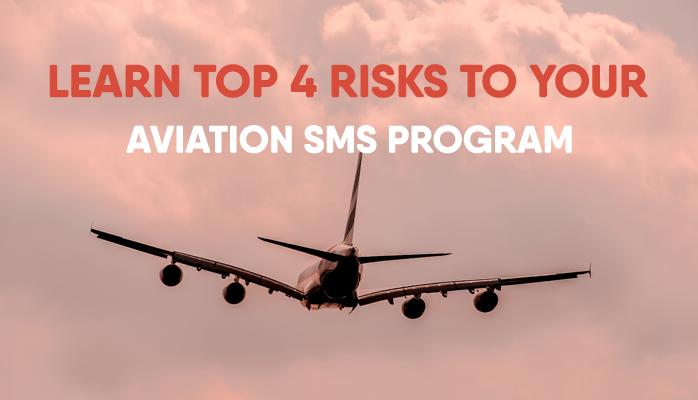 What Is an Aviation Safety Management System
Aviation safety management systems are formal, structured methodologies for managing aviation safety programs. ICAO mandated that most aviation service providers implement SMS programs in 2006.
There are guidelines as to aviation SMS requirements that most SMS professionals are familiar with, notably Document 9859. Doc 9859 nicely outlines what is an SMS program and breaks out the requirements into pillars, most commonly called the four pillars.