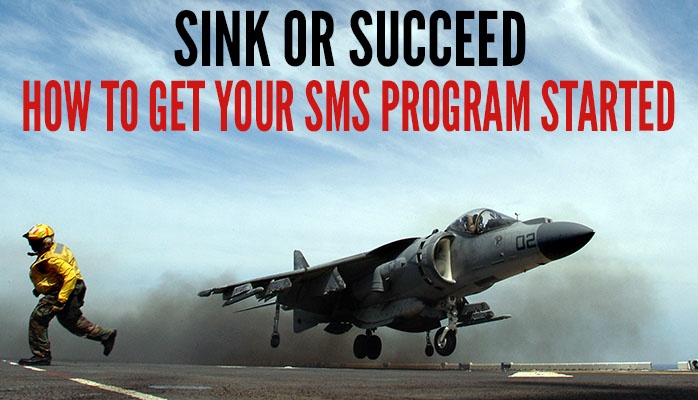 Most Important Items for Getting SMS Program Started
Getting an SMS program started from ground zero may be confusing and difficult. There so much to do.
There SO much guidance (too much guidance perhaps). It's no wonder new safety managers feel like they are drowning when a safety program gets dropped in their lap.