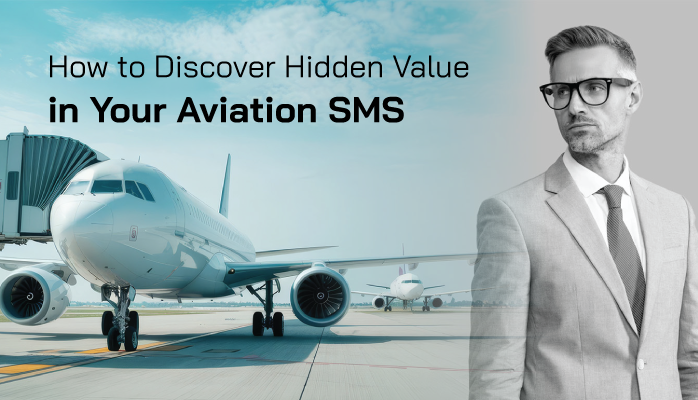 What Is Value to Aviation Operations?
Many modern line-level aviation managers maintain an imperfect perception of value relating to cost-effective aviation operations. These immature, untrained value hunters act as if leadership prizes value solely from the bottom-line perspective, no matter where it comes from, or how those dollars magically appear at the bottom of corporate balance sheets.
Your organization's managerial bargain hunters and shrewd negotiators may actually transfer organizational risk to safety as the organization tries to grow and develop its aviation assets. In short, as aviation operations grow, management may attempt to reduce the amount of safety that they enjoyed when they were considerably smaller.