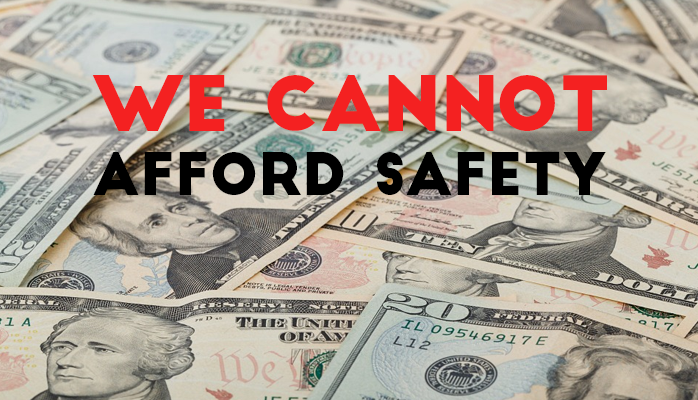 Do We Need an Aviation Safety Database Yet?
Not every aviation safety manager has a budget. Let's face it. Some safety managers don't know how to ask for budget.
Other safety managers are too intimidated to ask for budget, believing that not being able to "figure it out yourself" is either a sign of:
weakness and incompetence; or
not knowing what in the hell you are doing.