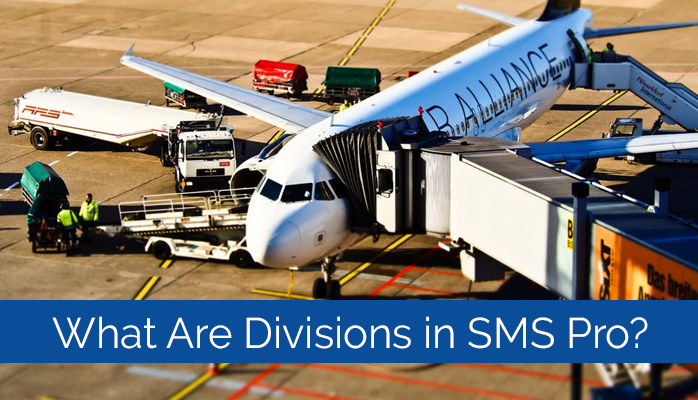 What Are Divisions in SMS-Pro
This is a question that comes up a lot.
Especially when we start throwing other words into the mix like:
Departments;
Portals; and
Management Portals.
It can get confusing quickly. Many people ask – what's the difference?
Aviation safety database programs possess considerable flexibility and power. Scalable database programs can effectively serve either small, medium or large airlines and airports.