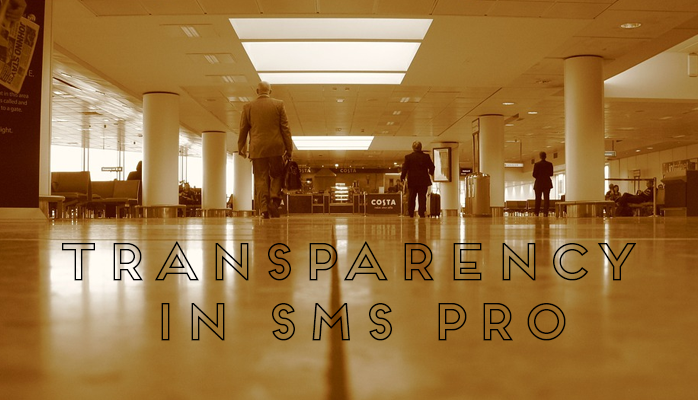 Transparency Is a Philosophical Question
A high level of transparency in aviation safety management systems (SMS) is critical for creating:
A Just Culture.
A safety reporting culture.
A culture of safety.
I think most, if not all, aviation safety managers would agree with me on this. Aviation safety data security is commonly under control of an SMS administrator, who may also be the director of safety.