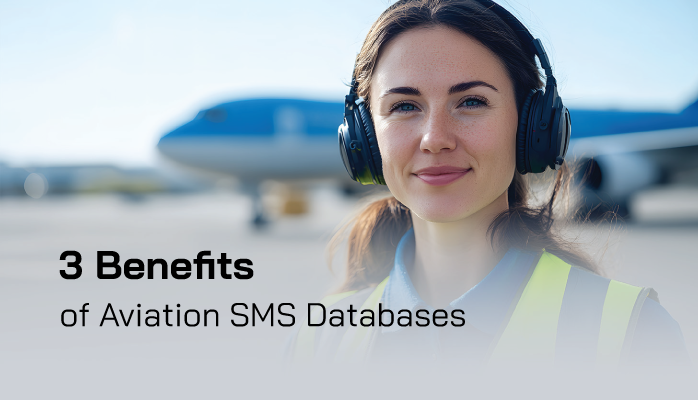 What Are the Safety Management System Databases?
In early 2007, when we started designing and developing SMS Pro, I was mildly surprised that many aviation safety managers called a Web application to manage aviation safety events a "safety management system" (SMS) database.
I'm an IT guy, and when I think of a database, I'm thinking about Oracle, SQL Server, MS Access, etc.
I believe the confusion comes from pilots who are used to dealing with MS Access databases.