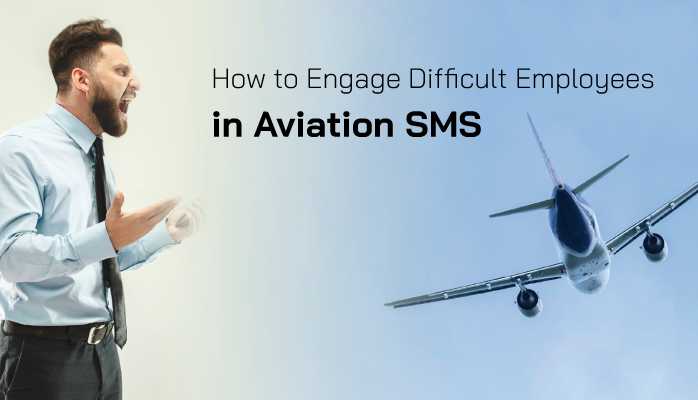 Reporting Safety Hazards Is Not Enough?
For most aviation service providers, the simple act of getting employees to report potential safety hazards is a constant challenge.
Expectations of the majority of employees are:
Showing up to work (on-time in some cultures);
Collecting the paycheck (on-time is preferable); and
Expecting employers to provide a safe workplace.