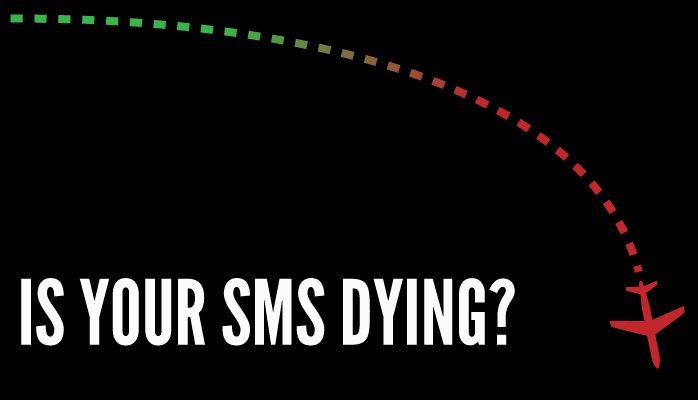 What is a Dying Aviation Risk Management Program
Aviation safety risk management programs are on a spectrum of regression, stagnation, or improvement. What condition is your SMS?
Is your aviation risk management program dying? The truth is that it can be hard to know the current status of your SMS.