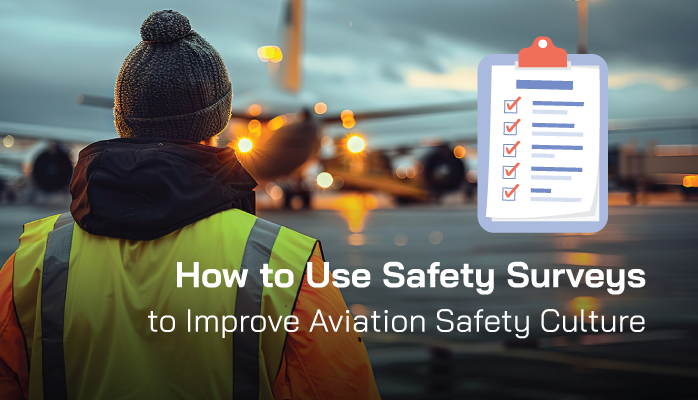 Safety Survey Benefits Run Deep
Surveys seem a bit old-fashioned. That's probably because they are.
Surveys have been around and popular for years. There are many uses for safety surveys besides getting the opinions of the workforce. Surveys are also useful for
Promoting the aviation safety management system (SMS);
Teaching employees about processes or procedures;
Confirming management's suspicions about employee behaviors.